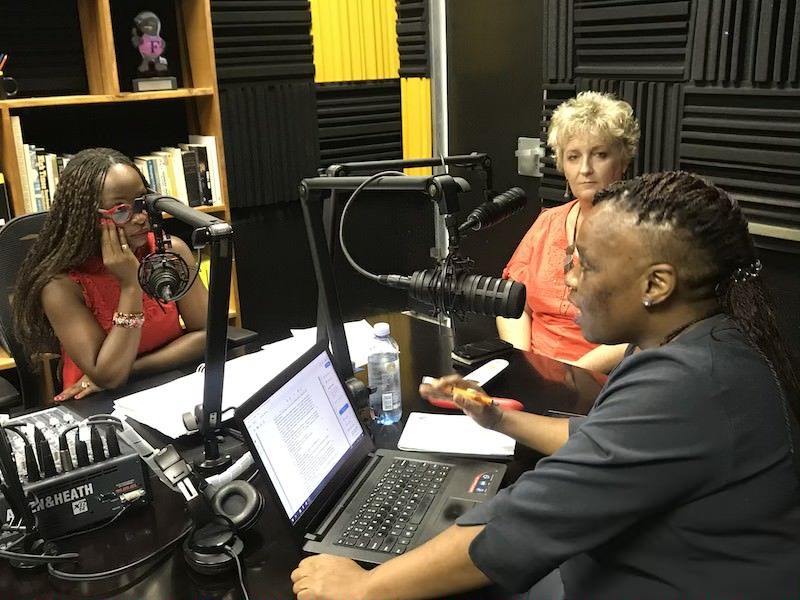 South Africa may have one of the best constitutions in the world but does it hold up in cases of human trafficking? How is the law and our authorities making change? Does our law adequately empower survivors of human trafficking? To answer this, host Hlubi Mboya Arnold speaks to Tabitha Lage (Founder of Hope Risen Foundation), Phumla Dwane-Alpman (Human Rights Activist and Advocate), and Wendy Mckillop (BA in Health Sciences and Social Services) to discuss the impact of the law.
Join the conversation: #HumansForSale
Humans For Sale is brought to you by Phembani Holdings.
(Visited 11 times, 1 visits today)