Tuesdays 14:45 – 15:00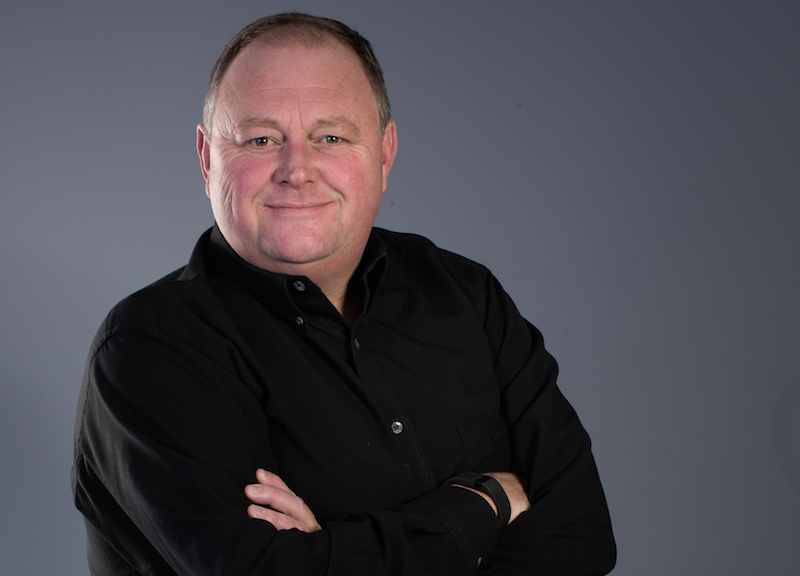 Michael Jackson, a professional speaker who leaves a lasting impression
As a global conference speaker on Change, host Michael Jackson has already spoken at nearly 3000 conferences around the world to critical acclaim.
This show is where you get to meet the people he meets on and off-stage. Business leaders, gurus, icons, entrepreneurs and thought and opinion shapers.
Each 15 minute episode provides insight into what makes these people tick; and uncovers ideas and thoughts that you can apply to your life and career.
A natural storyteller, Jackson engages naturally with his guests and it's compulsive listening.
Podcasts are provided for private, non-commercial use only. You may not edit, modify, or redistribute the podcasts without prior permission from CliffCentral.com
---
Listen to Michael Jackson's interview on The Gareth Cliff Show: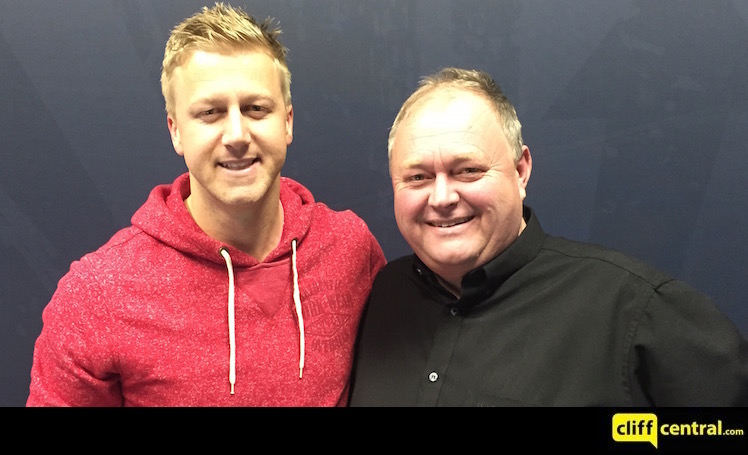 ---