Mondays 15:00 – 16:00
Dene Botha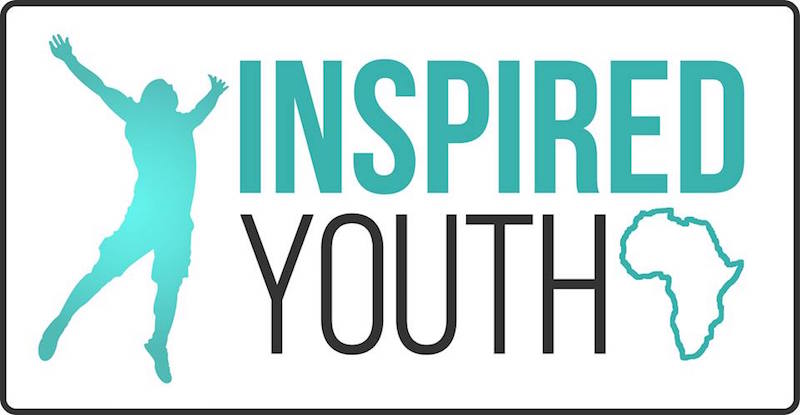 What inspires the youth of today?
Pride Factor (a Life Skills Academy dedicated to motivating and guiding teenagers and young adults on how to lead successful and fulfilling lives) brings you a weekly show titled 'Inspired Youth' every Monday afternoon from 15:00 to 16:00 and podcast to listen in your own time.
The show features Pride Factor MD Dene Botha and guests ranging from the country's top aspirational role models to celebrities and stars from sports, entertainment and business… all of whom are passionate about passing on their personal experiences to the next generation. It's also a platform for the youth of South Africa to showcase their talents, experiences, dreams and aspirations for a prosperous life and a better future.
Twitter: @InspiredYouthSA
Facebook: inspiredyouthsa
Hashtag: #InspiredYouthSA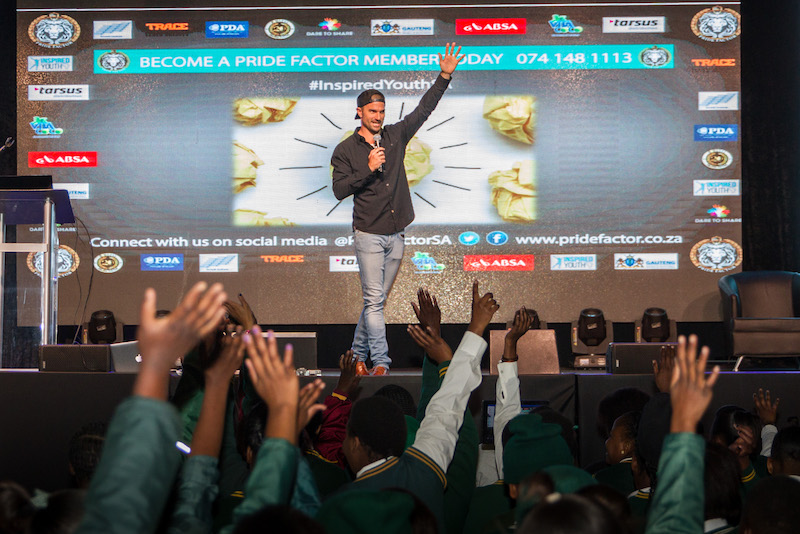 Dene Botha is a South African entrepreneur, motivational speaker, Guinness World Record holder, actor, model, TV presenter, surfer, braai-master, youth-mentor, lover-of-life and the founder & managing director of Pride Factor – an eco-system of motivational platforms including live events, television, print, radio and an online membership academy aimed at inspiring, guiding and mentoring teenagers and young adults to live the best life that they possible can!
"Dene is the epitome of what young men strive to be, but he also proves that anything is possible when you follow you passion, put your mind and heart to it, and have the eagerness for the hard work that lies ahead." – Leadership2020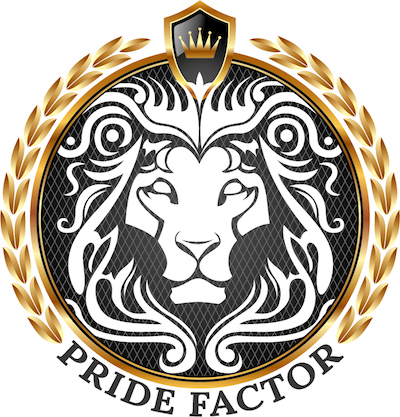 Podcasts are provided for private, non-commercial use only. You may not edit, modify, or redistribute the podcasts without prior permission from CliffCentral.com
(Visited 25 times, 1 visits today)