Kaunda Ntunja On His 'Twar'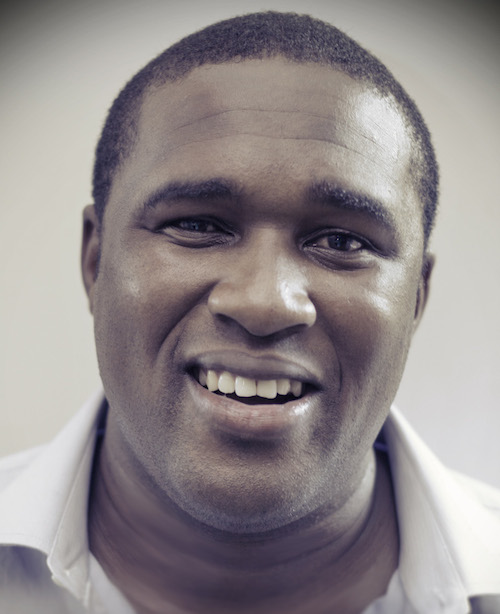 In case you missed it, one of our CliffCentral.com contributors, Kaunda Ntunja, came under fire recently on Twitter after voicing his opinions regarding the strike involving the Kenyan Rugby Union.
Tweets between the Not The 9 Sport team member and @BlitzBokke became heated as a few exchanges were passed which neither side took lightly.
Kaunda decided to take the high-road this morning and address the situation on-air, along with clarifying his initial remarks about the strike.
Catch his official statement by hitting PLAY below.
(Visited 1 times, 1 visits today)