Monday to Friday 16:00 – 18:00
Arye Kellman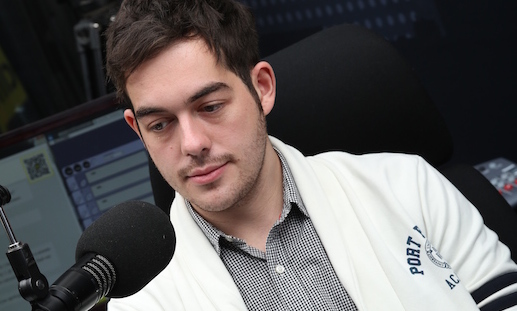 Every weekday from 4 to 6pm on CliffCentral.com, you're invited to kick it with show host Arye Kellman and guests, as they connect to news, life, sport, entertainment, music, health, tech, opinion and humour.
No topic is a no-go zone as various guests pop in to inform and entertain you…
Many of our successful audition candidates have found a regular slot on the show, where they have the opportunity to host conversations that reflect their unique quirks and interests. #Kellman on CliffCentral is inspiring a new generation of thought-leaders, by giving them the platform to voice their aspirations and passions to an audience who are hungry to have their voices heard.
Twitter:
@AryeKellman
Podcasts are provided for private, non-commercial use only. You may not edit, modify, or redistribute the podcasts without prior permission from CliffCentral.com
(Visited 4 times, 1 visits today)