Kellogg's want you to Start Your Great, and have enlisted some of the #Kellman20 to help…
[flagallery gid=29]
---
The team is in Soweto for Mandela Day, broadcasting from Ikwezi Primary School. But it's business as usual with all your news, sport and finance to start the week.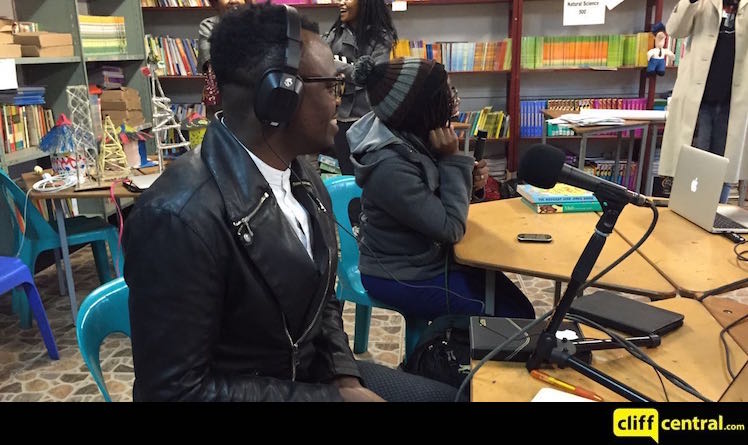 ---
Broadcasting from the library of iKwezi Primary School, the morning team get swamped by all kinds of celebs doing their bit for Mandela Day. While they 'donate their great', Mabale entertains you with a fairytale from the library, and Gareth talks school matters with iKwezi's principal.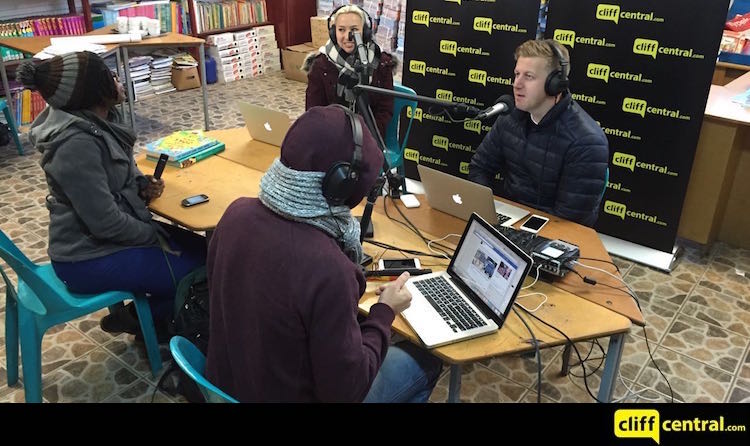 ---
The fun at iKwezi Primary continues as the spirit of Mandela Day sees the morning team being a part of the start of their new school term. Gareth gets serenaded at school assembly, and you get your latest Pokemon Go updates from people other than Flax, and it's actually quite interesting.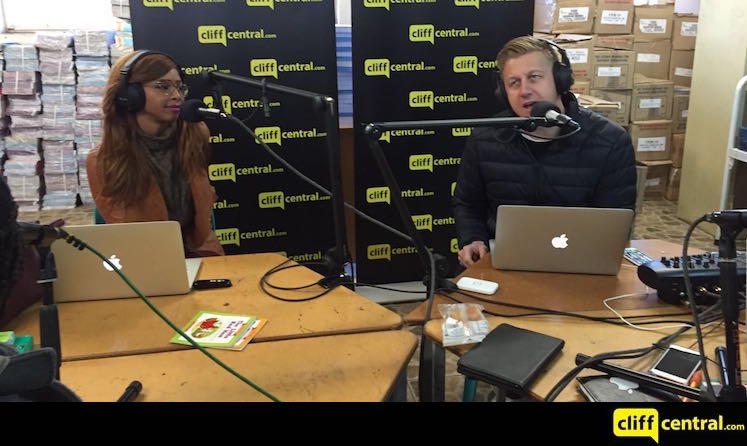 ---
She is an actress, a TV presenter and all round sweetheart… Arye catches up with the gorgeous Roxy Burger.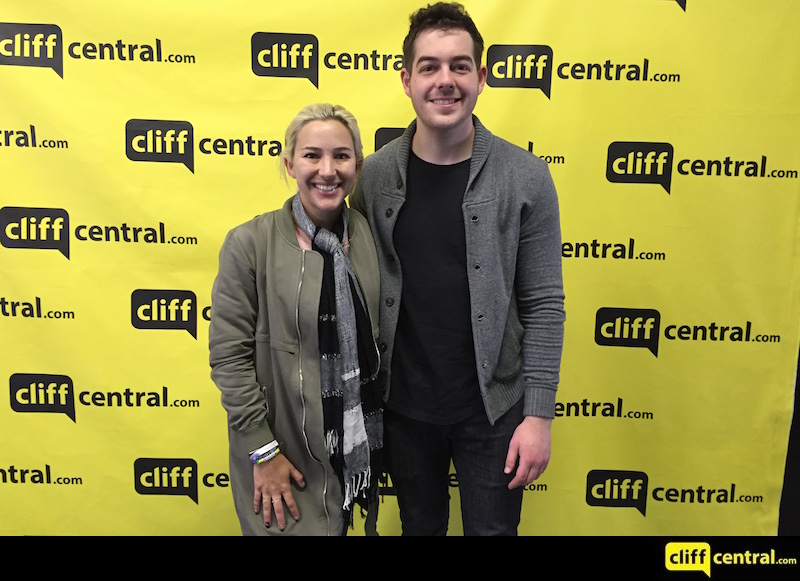 ---
SAMA award-winning musician Tresor played a key role in the recent #StartYourGreat campaign with Kellogg's and CliffCentral. Orphaned at an early age, he left the DRC after finishing high school to live in Durban. He did this to follow his dreams of creating a music career, and that dream continues to go from strength to strength.
---
Andrew and Brian Chaplin, otherwise known as Locnville, were part of the recent #StartYourGreat campaign with CliffCentral and Kellogg's. They are a real South African success story, and always great fun as Gareth proves with an interesting game to differentiate the twins with.
---
---
Nomuzi Mabena joins the team and takes them through her rise in the entertainment industry. She's a rapper, Vuzu presenter and MC. A lot of things have been said about Nomuzi, including the fact she's a part of the illuminati. Find out how she deals with the nastiness that comes with being in showbiz. She also talks about growing up in Benoni, personal relationships, family and some of the people she trusts the most… plus her role in the Kellogg's #StartYourGreat campaign.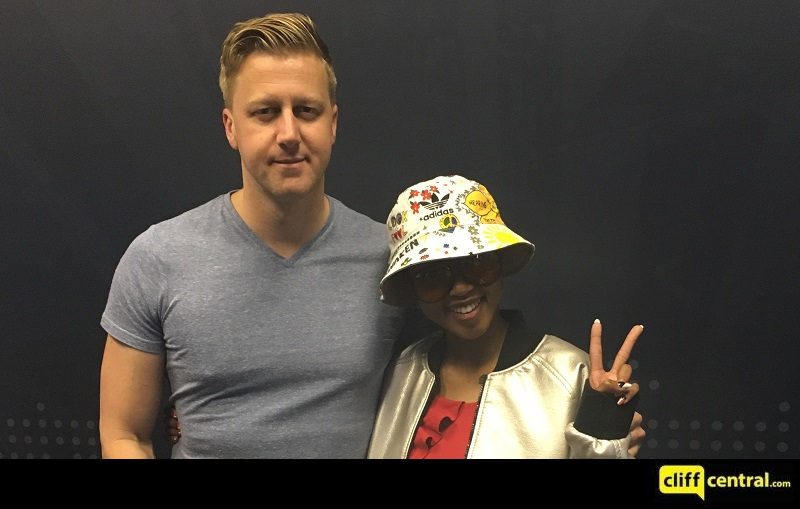 ---
Digital Content Specialist Dan Calderwood has a quick chat with Arye about how the Kellogg's Start Your Great campaign inspired him on Nelson Mandela Day.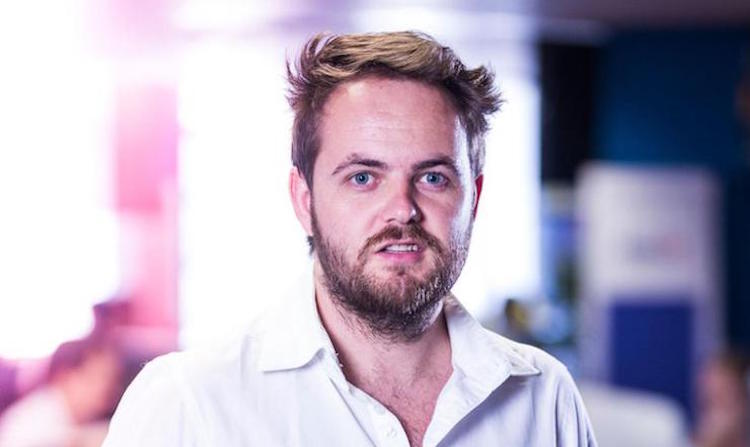 ---
Powerful woman Hulisani Ravele, who was a part of the #Kellman20 campaign, stops by to tell Arye how she starts her great and what kind of things inspire her on the daily.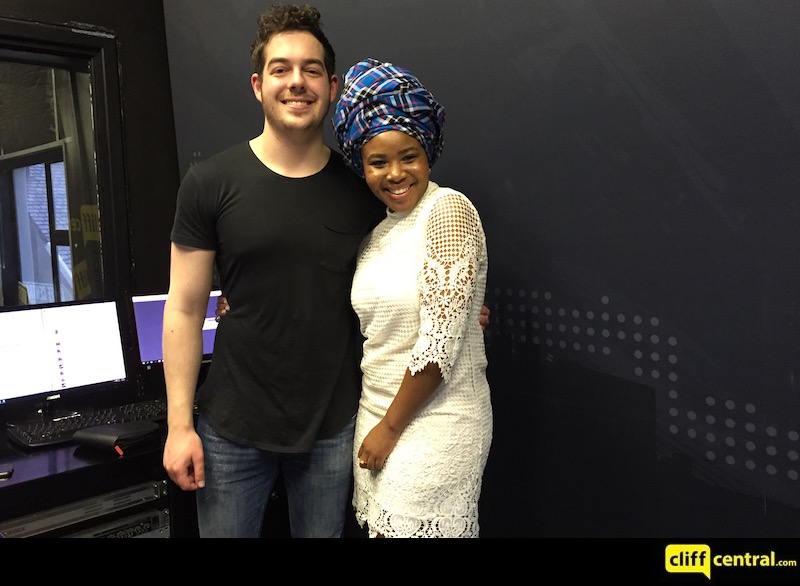 ---