Met soveel ondernemings wat moontlik skipbreuk kan ly gedurende COVID-19, verkeer heelwat eienaars moontlik onder die wanindruk dat hulle eenvoudig hul deure moet sluit.
Daar is egter alternatiewe opsies. Arno Jansen van Vuuren van STRATLAW gesels met my oor Samesmeltings en Oornames, oftewel 'Mergers and Acquisitions', as groeistrategieë of oorlewingstrategieë – sonder dat die besigheid se deure noodwendig gesluit moet word.
Die hoofdoel is om 'n wen-wen situasie te probeer skep, en in dié opsig is dit kritiek dat 'n mens se besigheid aantreklik is vir beleggers en dat jy 'n ideale besigheidsvennoot kan identifiseer.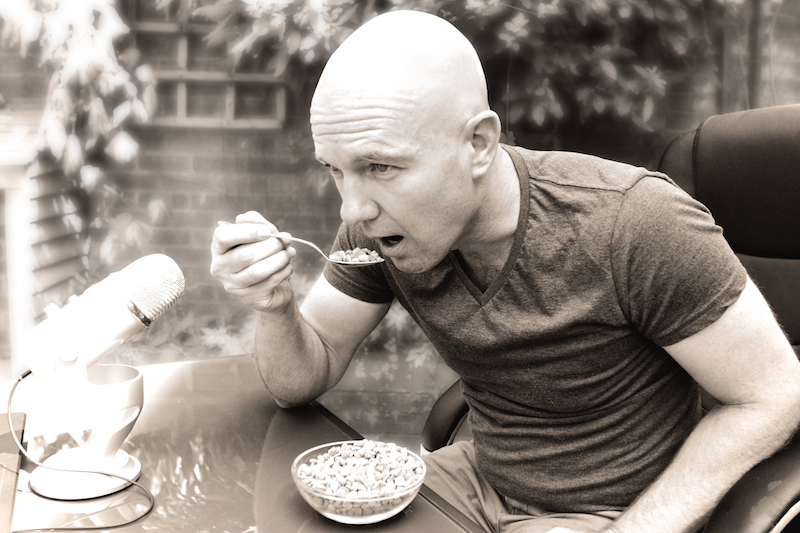 (Visited 13 times, 1 visits today)