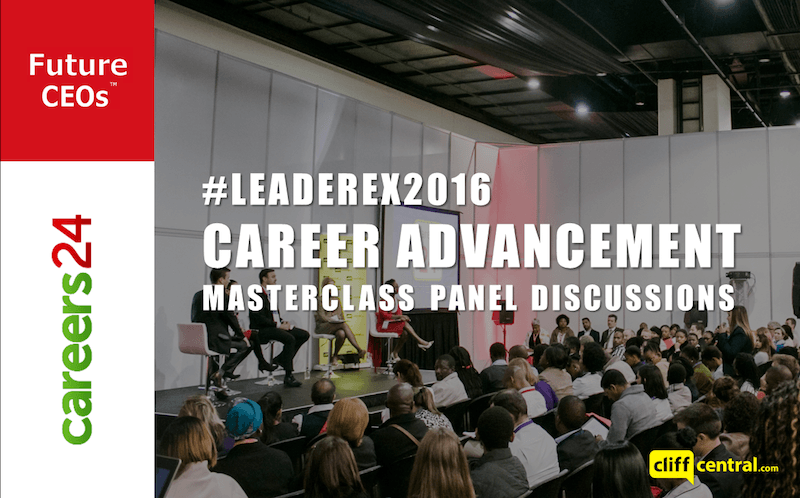 Future CEOs presents the #LeaderEx2016 Career Advancement Masterclasses, in partnership with Careers24. Hosted by Gareth Armstrong and Hlubi Mboya.
Are You On The Right Career Path?
---
Why Am I Not Being Promoted?
---
Women's Forum – Insights From Top SA Business Women
---
Ask The CEO – Your Questions, Their Experiences & Lessons
---
Do You Want To Earn More? (And Other Important Job Trends To Note)
---
What Makes A Company Great To Work For?
---
To MBA or Not To MBA
(Visited 2 times, 1 visits today)