1 Million Likes can change the lives of 5,000 children forever.
Afrika Tikkun's core vision is a future where today's young people are tomorrow's productive citizens.
To deliver this vision, they have adopted a model that provides integrated educational and developmental services to vulnerable children and youth in South African Townships.
Through the LIKE CHANGE social movement, they aim to alleviate poverty in South Africa by getting as many children as possible through the cradle to career model. For the first time, social media, the media and the country at large will come together to bring the much-needed change in the lives of many in South Africa.
#Like Change – Getting Young People Into Jobs: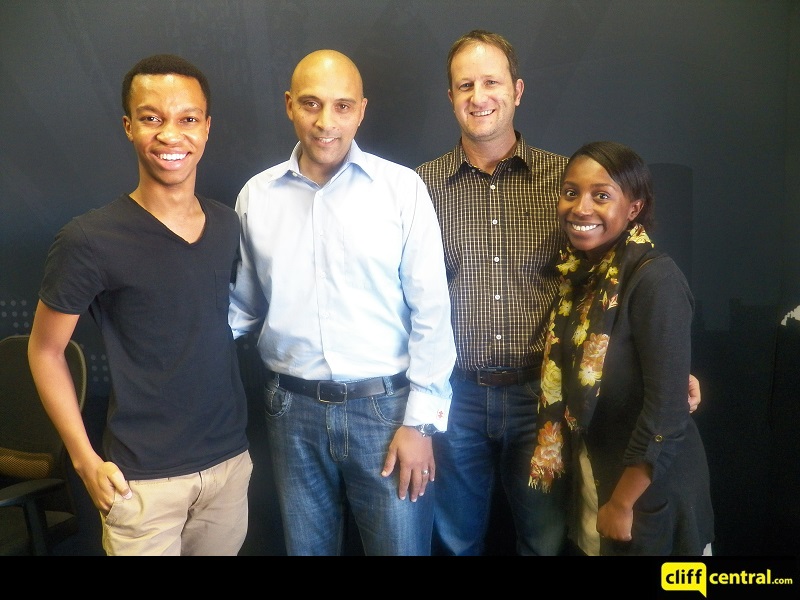 ---
#Like Change – Youth Skills Development and Placement: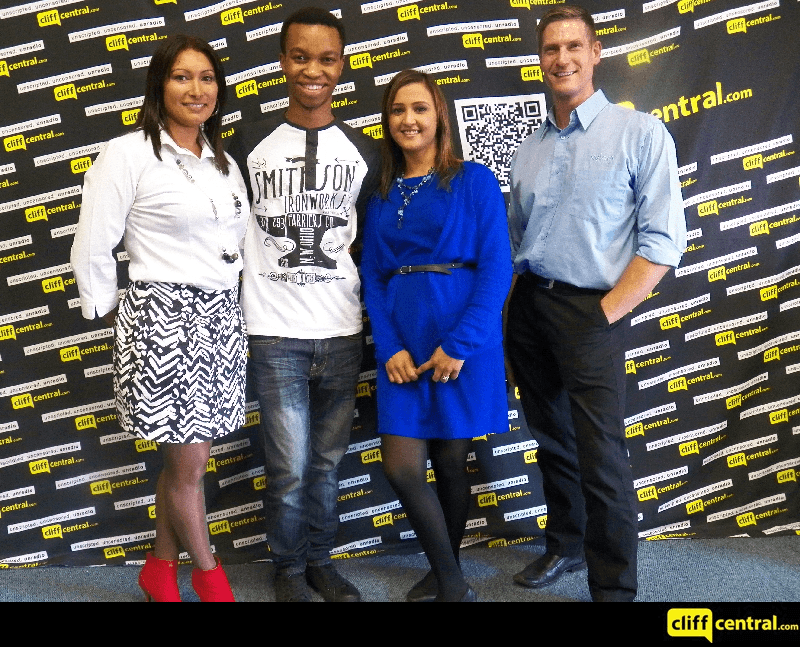 ---
#Like Change – Child and Youth Development: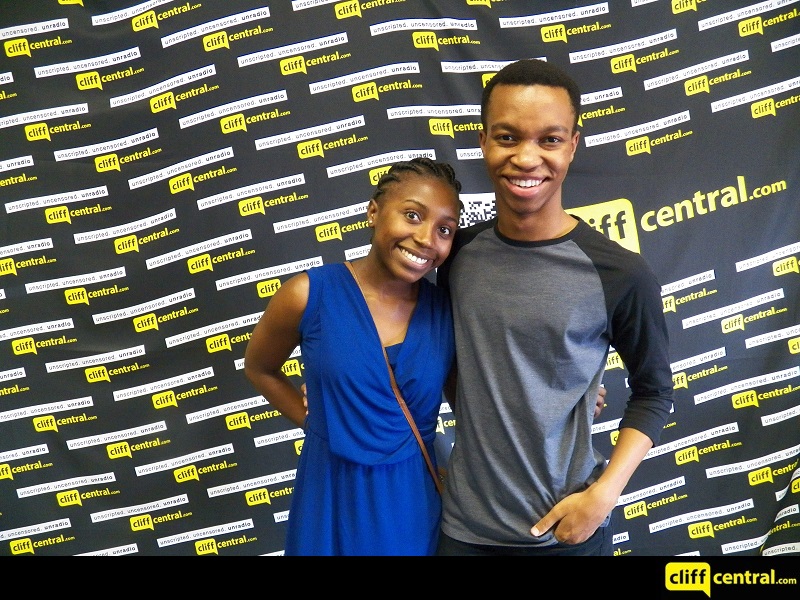 ---
Talking Tech – featuring Ryan Silberman from #Like Change
---
#Like Change – Early Childhood Development: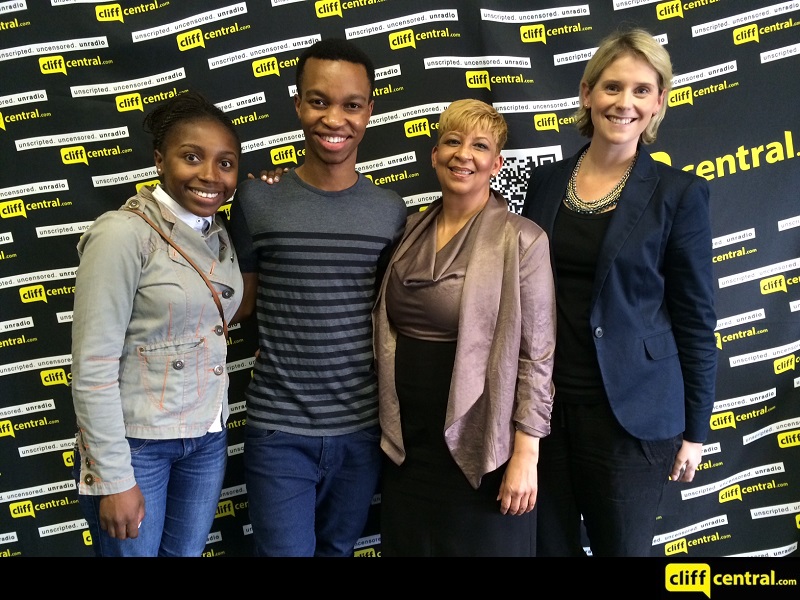 ---
Listen to the interview on The Gareth Cliff Show: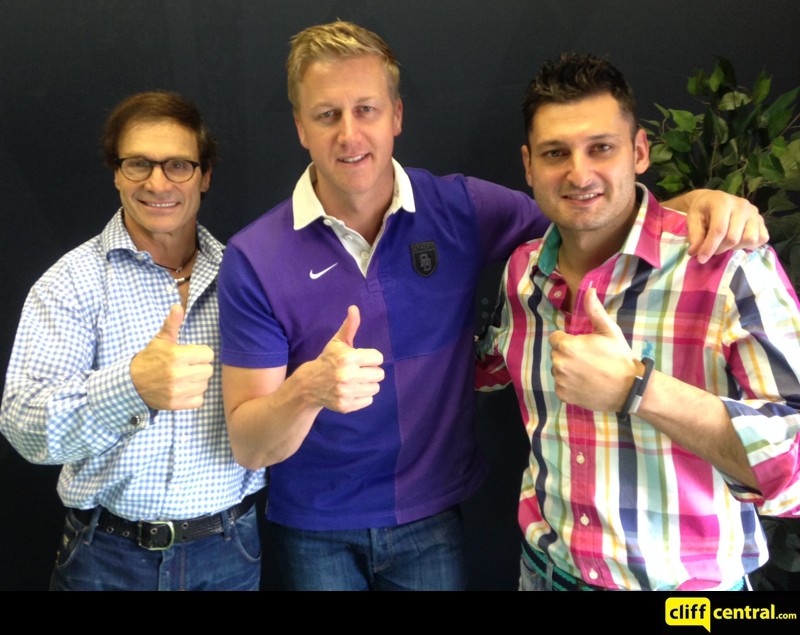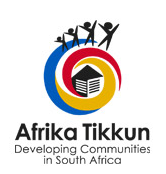 Find us at:
Web
Facebook
Twitter
YouTube