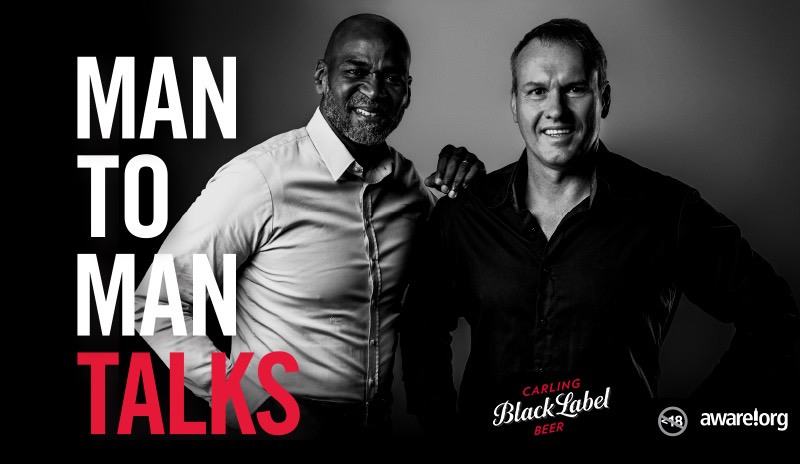 What does it mean to be a man in today's world? There is a lot of confusion about this and a lot of anger directed at men.
This is a conversation about masculinity everyone needs to hear. In this raw and authentic series of six podcasts, Craig and Khalil start from the premise that true masculinity is a great gift to the world.
Equally relevant to men and women it provides profound insights into why men behave the way they do. It unpacks the three core desires at the heart of every man, the question every boy needs answered on his journey to manhood, the four big lies about masculinity, what wounds the masculine heart and the one thing every man wants from women more than sex.
Man-to-Man Talks is brought to you by Carling Black Label. 
Drink responsibly. Not for sale to persons under the age of 18. 
---
Khalil Osiris grew up in America, was recruited into the Black Panther movement and spent 20 years in prison during which he obtained a masters degree and wrote the manuscript for his first book, The Psychology of Incarceration. He went on to become a professor at Wright State University and write a second book called A Freedom that Comes from Within. Khalil is a speaker, TV presenter and patron of the arts, and runs programmes in schools and prisons throughout South Africa and the USA.
Craig Wilkinson is the author of two books on fatherhood, DAD – How to be the Father your Children Need and It's a DAD! He has extensive experience in people development in both the corporate and NGO sectors and has pioneered socio-economic development programmes in communities throughout South Africa. Craig founded and runs the NPO, Father A Nation, and has recently written a manual on gender-based violence.  He is a sought-after speaker, facilitator and consultant.
Websites:
mantomantalks.com
thedadcoach.co.za
aboutkhalilosiris.com
Facebook:
Khalil Osiris
The Dad Coach
Twitter:
@DadCoach
@khalilosiris
---
Listen to Craig Wilkinson's chat with Gareth Cliff about the series: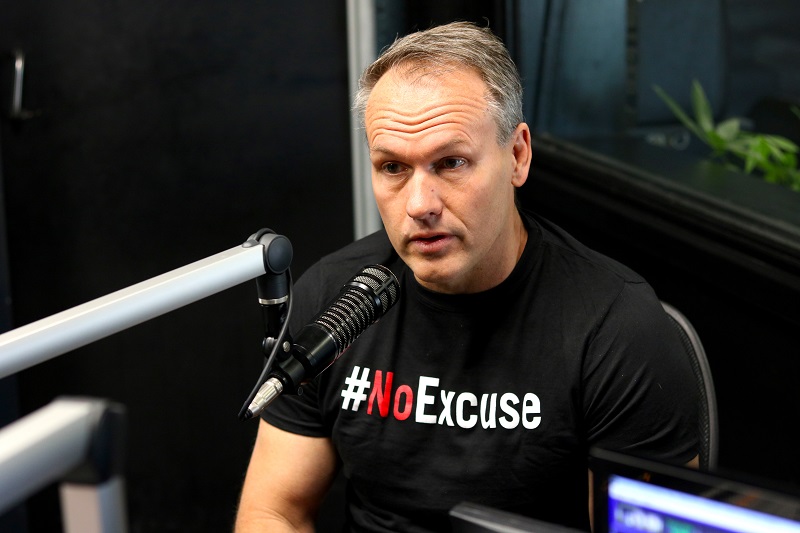 ---
Podcasts are provided for private, non-commercial use only. You may not edit, modify, or redistribute the podcasts without prior permission from CliffCentral.com
(Visited 28 times, 1 visits today)