Mediatech Africa is a biennial advanced media and entertainment technology trade show held in Johannesburg, South Africa. The expo showcases new technologies and services from industry leaders in AV system integration and communications; live entertainment technology; television and broadcast; animation and film; studio and production, DJ and pro-audio equipment.
CliffCentral is proud to be media partner for this year's event – G Man the AdMan, Futurology, and 360 Biz were live at the event on Wednesday 19 July at the Ticketpro Dome.
Register for the event here.
---
Spitfire Films are in the house! In this broadcast from Mediatech Africa 2017 we get into what goes into creating great content, creative trust and faith, and we even delve into the ACA press release about the Telkom pitch. I mean, come on!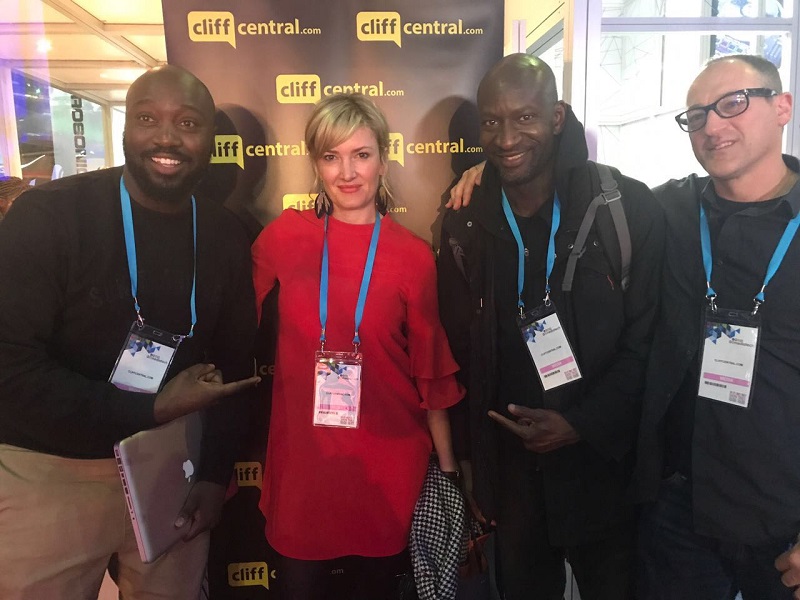 ---
The Futurology team is live from MediaTech Africa – a biennial advanced media and entertainment technology trade show held in Johannesburg. There's no denying that anywhere you look technology is advancing the way in which we operate, create and consume every day, and the media/broadcast industry is possible one of the biggest adopters of new tech in the world. The guys sort of speed date a few people attending and/or exhibiting that represent various brands/businesses and technology both globally and locally.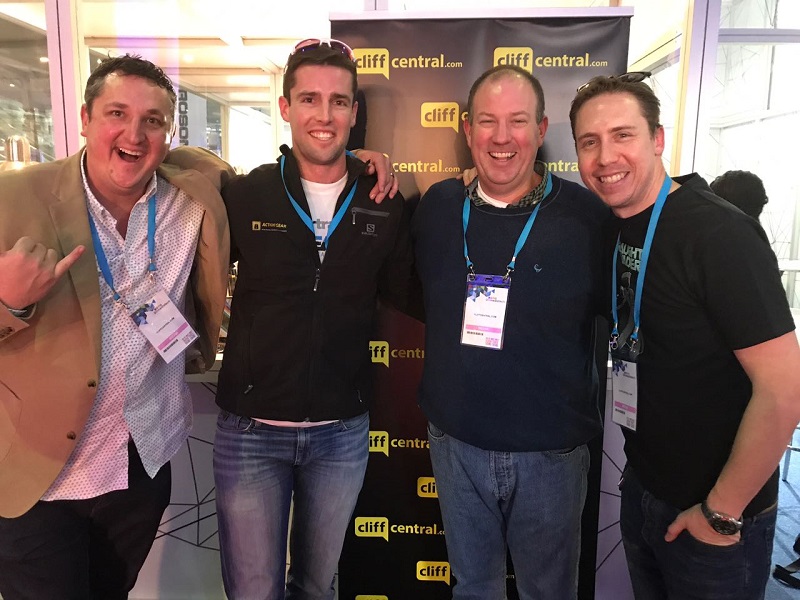 ---
Live from Mediatech Africa 2017. The team talks about South Africa's largest money and investment expo, with more than 3,000 registered guests for their 2016 event. It brought together entrepreneurs, asset managers, analysts, stockbrokers, property moguls and other individuals who are serious about taking control of their money, and this time around they are back and even better.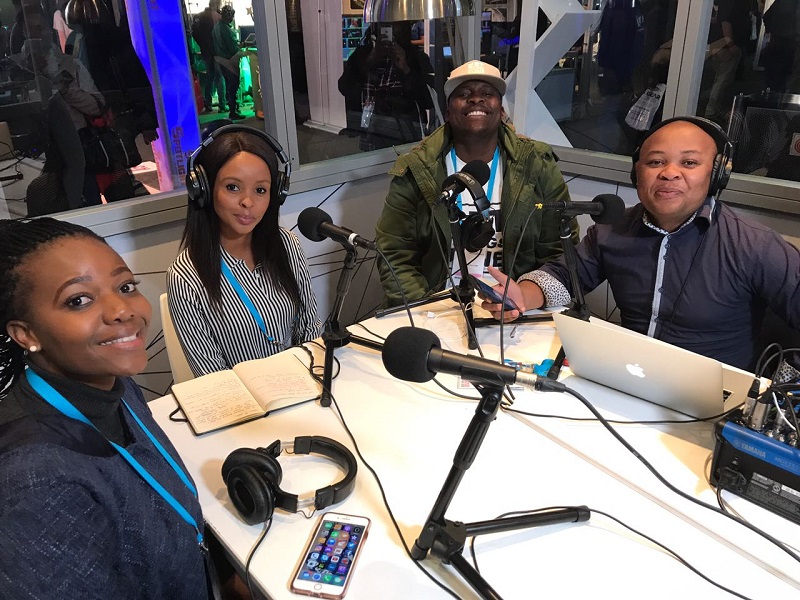 ---
14 July: Mediatech Africa director Simon Robinson
With over 18 years in the exhibiting and publishing world, Simon Robinson speaks about the special focus he's put into biennial business trade show Mediatech Africa 2017 and what attendees can look forward to this year.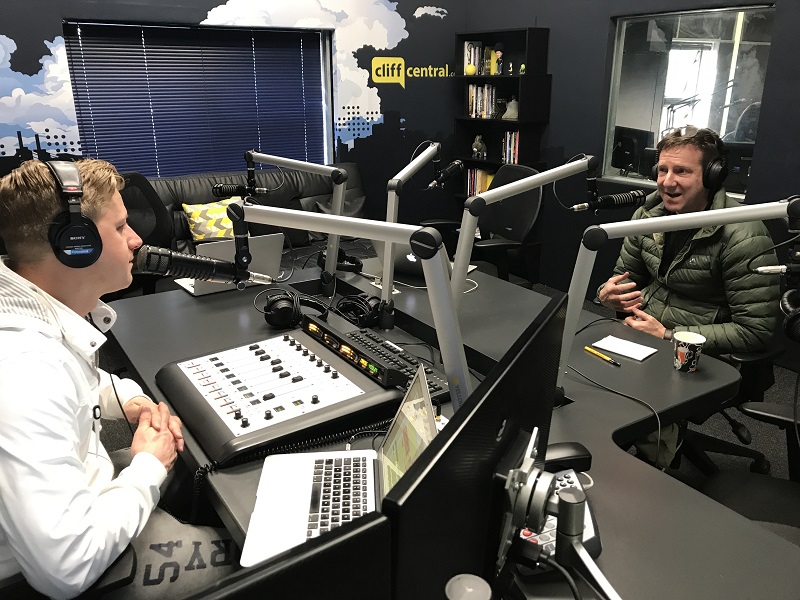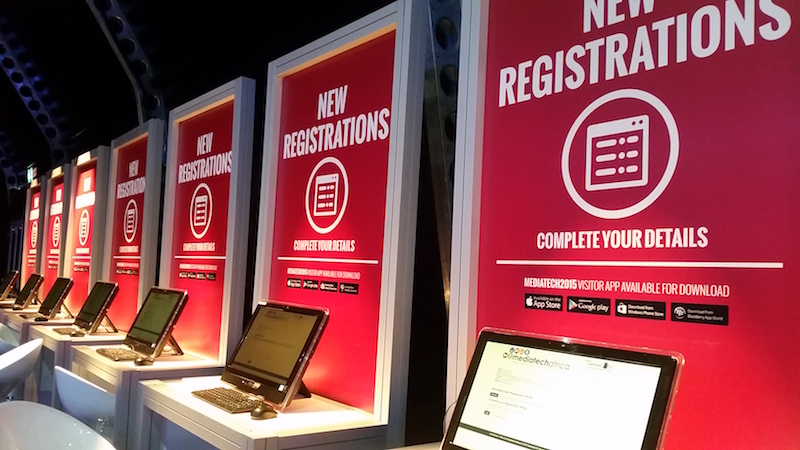 (Visited 8 times, 1 visits today)