From Gore Verbinski, the visionary director of The Ring, comes the new psychological thriller, A Cure for Wellness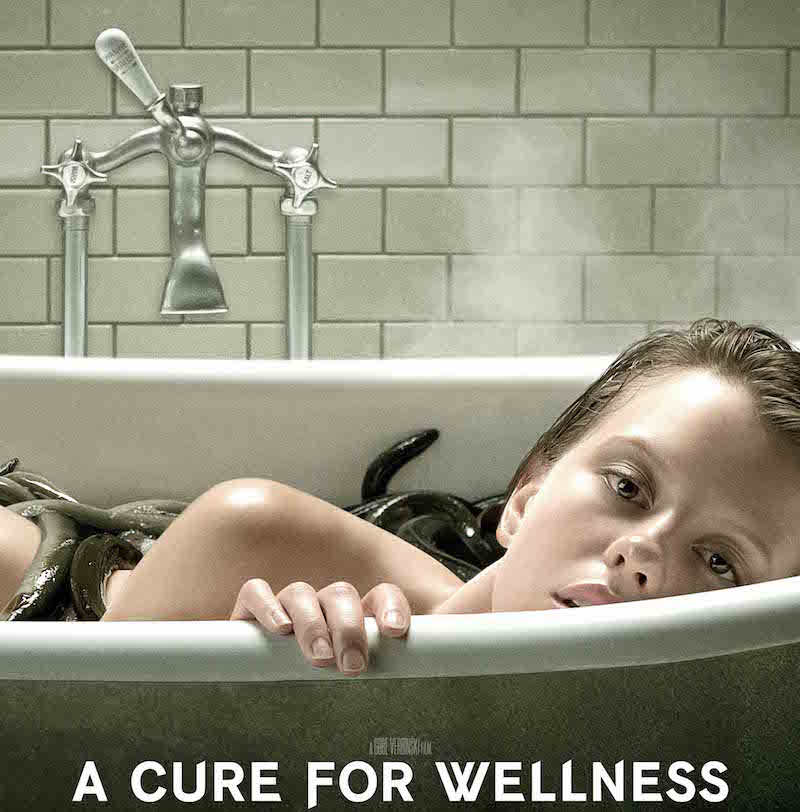 An ambitious young executive is sent to retrieve his company's CEO from an idyllic but mysterious "wellness centre" at a remote location in the Swiss Alps. He soon suspects that the spa's miraculous treatments are not what they seem. When he begins to unravel its terrifying secrets, his sanity is tested, as he finds himself diagnosed with the same curious illness that keeps all the guests here longing for the cure.
CAST:
Dane DeHaan ("Lockhart"), Jason Isaacs ("Volmer"), Mia Goth ("Hannah"), Celia Imrie ("Victoria Watkins"), Harry Groener ("Pembroke"), Lisa Barnes ("Hollis").
Opening on Friday 17 February.
Exclusive CliffCentral Preview – limited tickets available:
DATE: Thursday 16 February
VENUE: Sandton City, Cinema 5
TIME: 8pm
Listen to The Gareth Cliff Show to find out how you can join us for this premiere!