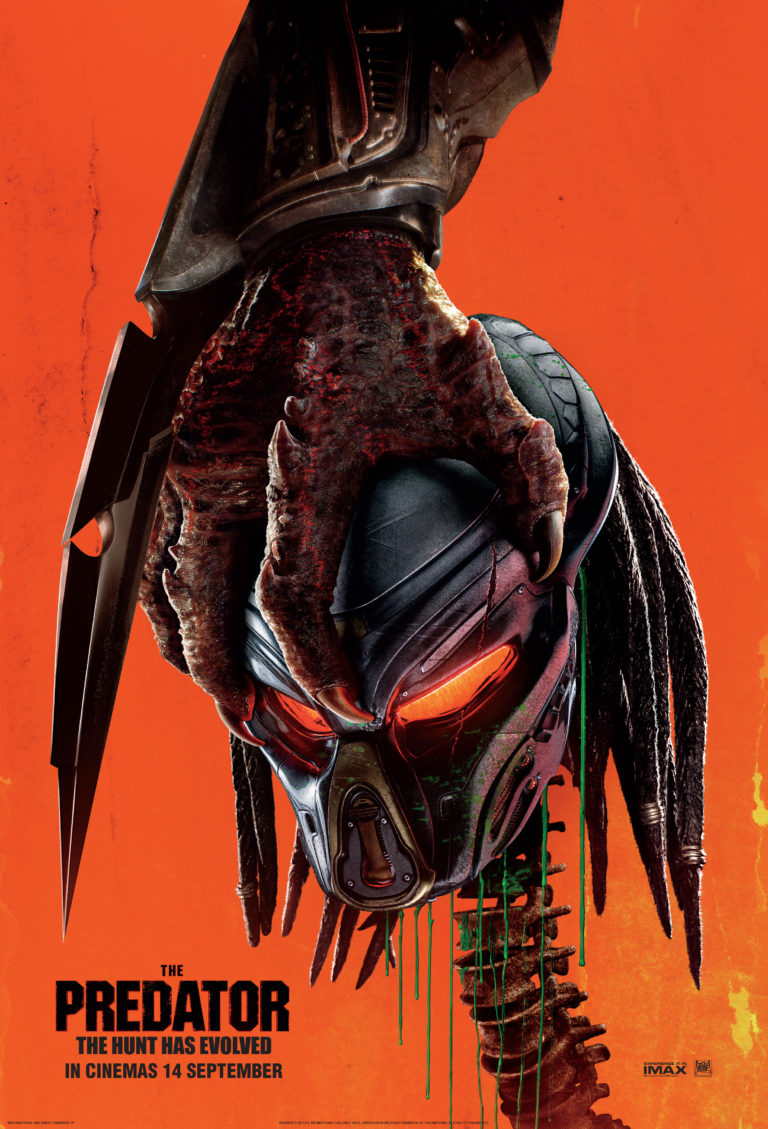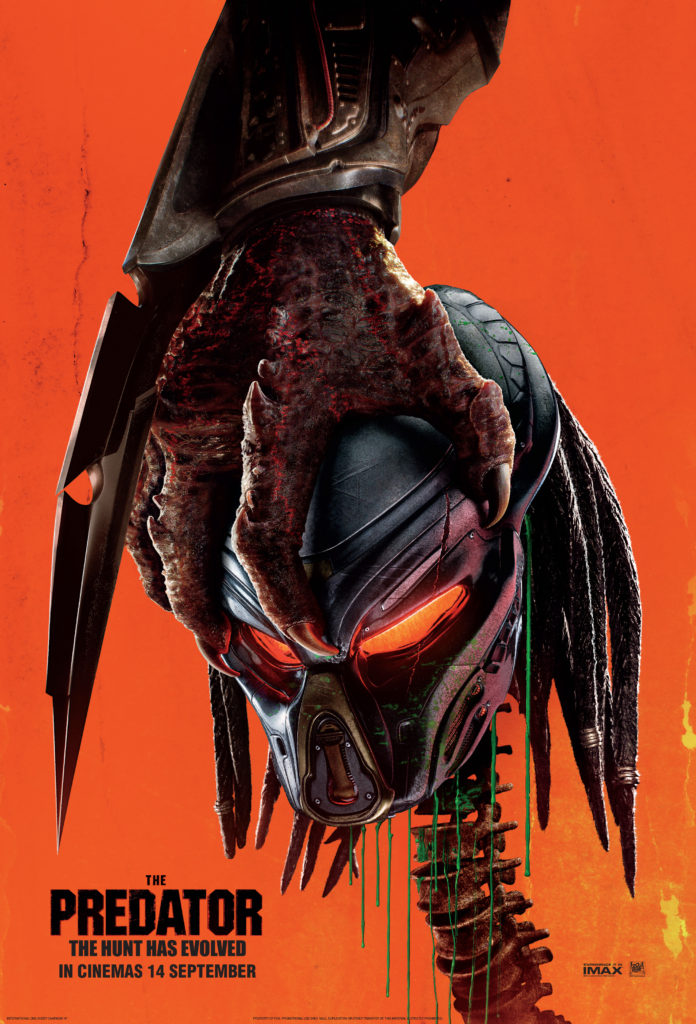 Predators, the most dangerous hunters in the universe, have been genetically upgrading themselves using DNA from other species to be stronger, smarter and more lethal than ever before. When a young boy accidentally activates a mysterious alien device and becomes the target of these upgraded Predators, only his father and the most unlikely band of crazy ex-soldiers can save him – and the human race from obliteration.
From the director of Iron Man 3 and The Nice Guys comes the action thriller that takes the original 80s cult classic to the next level.
Directed by Shane Black, The Predator is an event action thriller with attitude takes the original cult classic to a whole new level. We've partnered with 20th Century Fox to give CliffCentral.com listeners the chance to see the movie the day before release at an exclusive preview screening.
---
Join the CliffCentral crew for a special screening of The Predator:
Date: Thursday 13 August 2018
Time: 7:30pm for 8:00pm
Venue: Movies@Montecasino
Tickets are limited – first come, first served. E-mail events@cliffcentral.com for tickets for the screening.
---