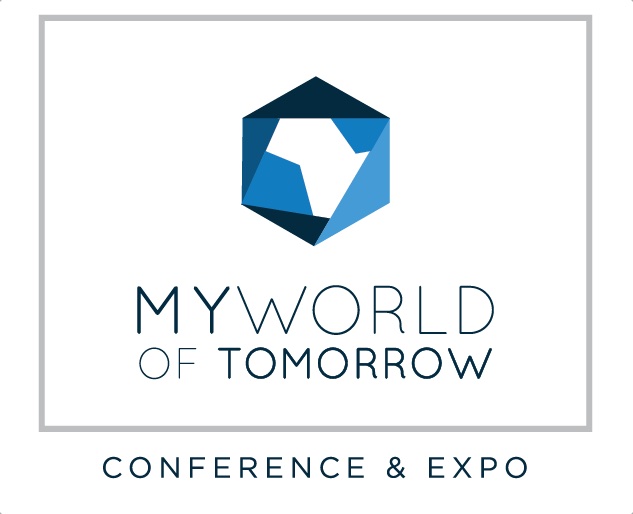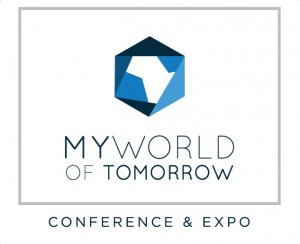 MyWorld of Tomorrow is an African-led movement inspired by technological innovation and bringing thought leaders, communities and experiences together under one roof, creating discussion and solutions for the Internet of Things (IoT) and its meaning for Africa. Far more than just a conference and exhibition, MyWorld of Tomorrow is a platform for interaction and knowledge sharing in the technology and innovation space across industries.
Running from the 22nd to the 24th of October at Sandton Convention Centre, MyWorld of Tomorrow is where technology and humanity intersect to bring us the solutions of the future. By bringing thought leaders from a diverse array of industries together, Business Connexion through MyWorld of Tomorrow creates an exciting space that inspires people to unlock, explore, share and create ideas that can positively contribute to our future through technological innovation.
---
Listen to the podcasts from the event below
Ramses Gallego – Your Fridge Is Watching You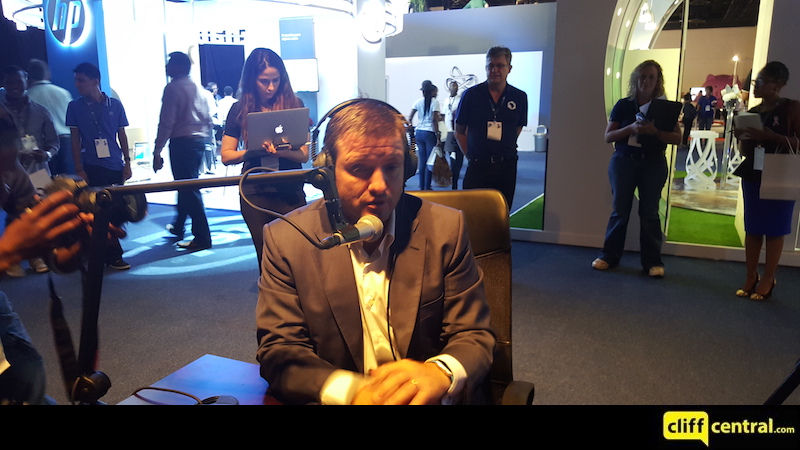 Ramses Gallego from Dell Software talks to Liron Segev at the MyWorld of Tomorrow expo about the risks with automation and being tracked by technology. It has become a reality where our fridge is now tracking our habits and we must be aware of the dangers. Ramses discusses security and how to safeguard oneself from technology.
---
Obi Emetarom – Payment via WhatsApp from Nigeria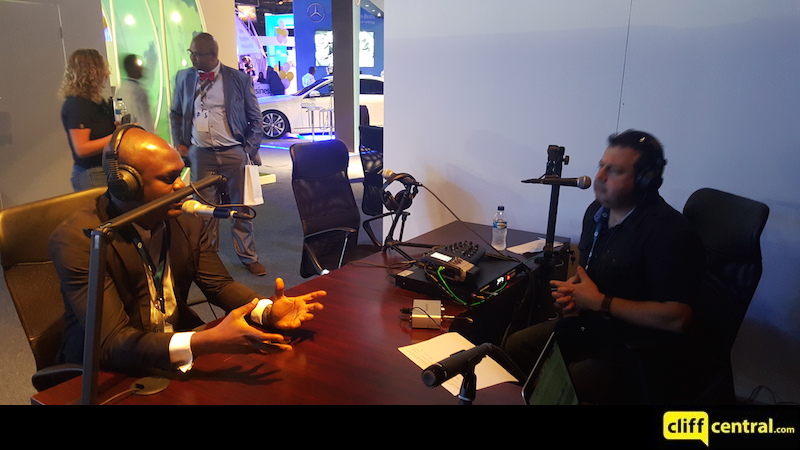 Obi Ematarom from Appzone discusses a new mobile payment platform dubbed "the whatsapp of mobile payment". He also talks about automation and banking apps.
---
Ross Atkin – You're Being Watched (Smart Cities)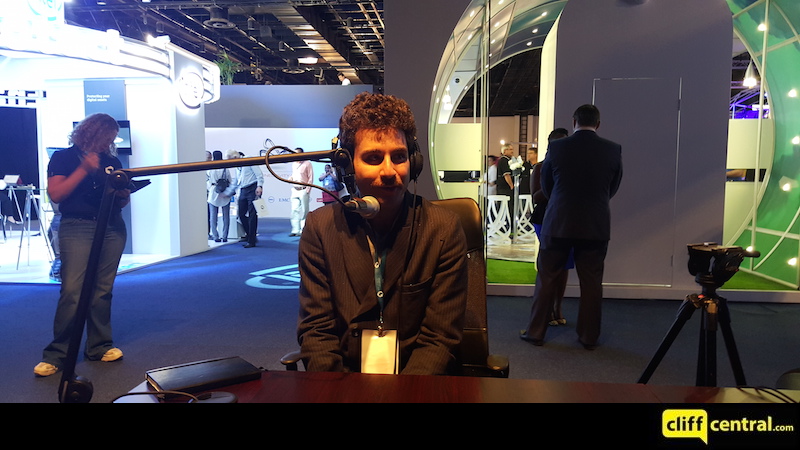 Smart Cities are becoming a thing and Ross Atkin is aware that we are increasingly being "watched" by technology. What is a smart city? What does it mean? Are we constantly being "watched"? Where do we draw the line? These questions are answered by Ross and Liron
---
Denzil Fillis – One Code Multiple Platforms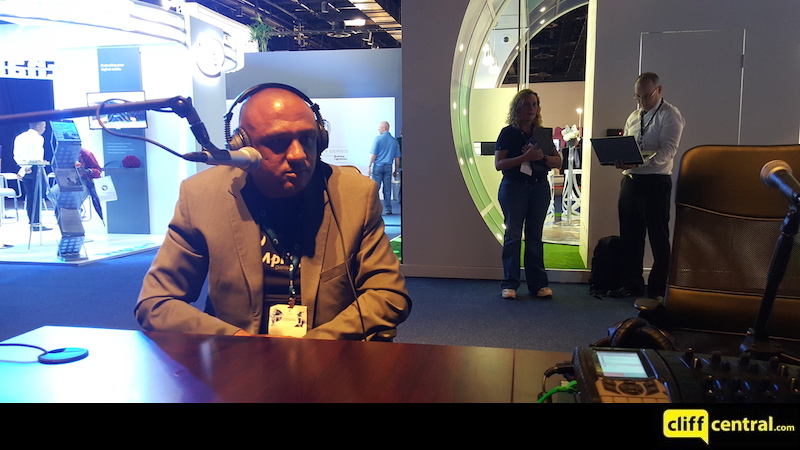 Denzil Fillis from Milo Technologies discussed software development and how they have created a platform where you only need to create one code to get your app on multiple operation systems.
---
Henk Roux – Cool in the Cloud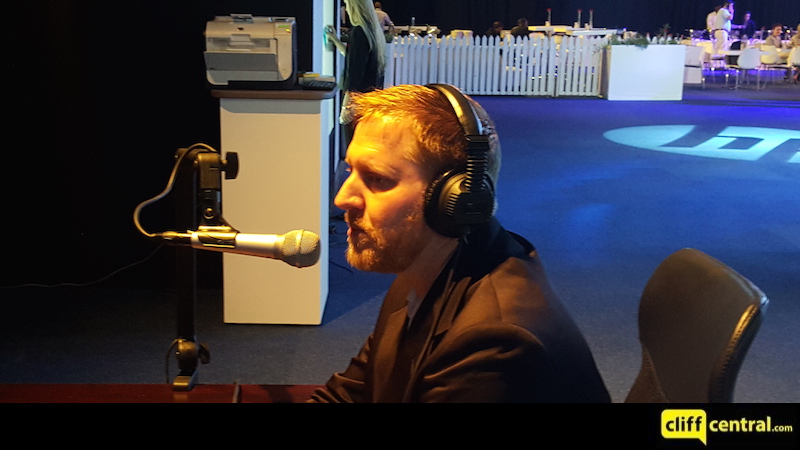 Henk Roux from BCX Cloud Platform Services explains how to use cloud technologies on a budget and what exactly you can do with cloud computing.
---
Tony van der Nest – HR Recruitment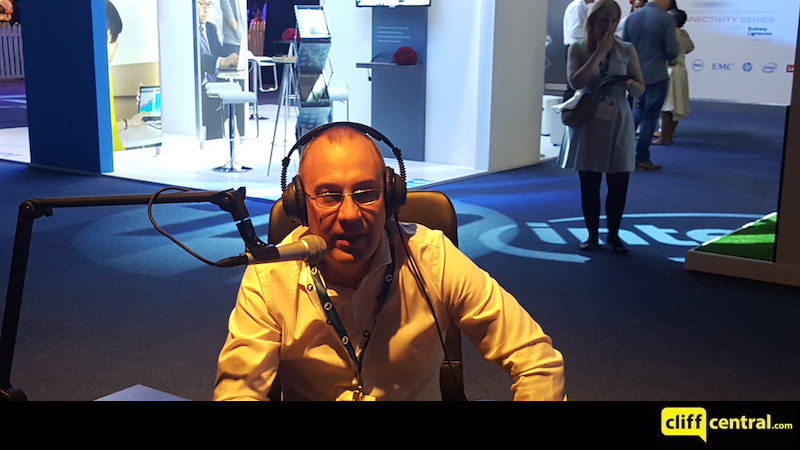 Tony van der Nest from BCX is involved with recruitment. He reveals how employers keep up with technology trends and what he looks out for when hiring an employee.
---
Matthew Blewitt – An Overview of MWOT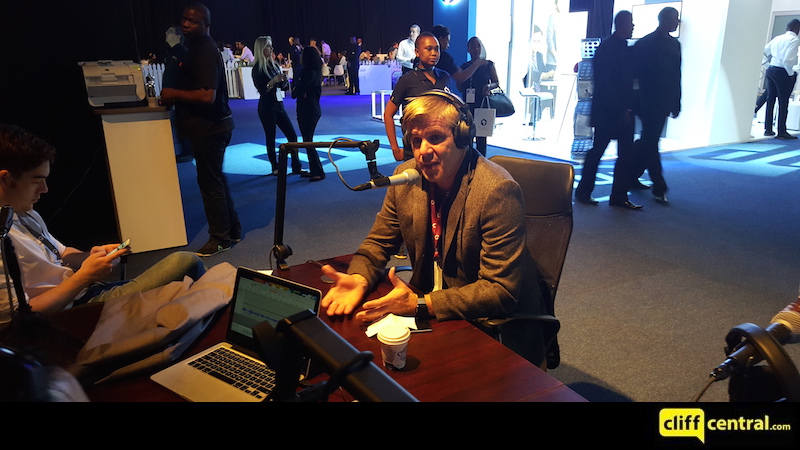 Matthew Blewitt gives an overview of MyWorld of Tomorrow. What is it all about? What to expect? What are some of the innovations that one can see?
---
Abdol Saib & Prashil Gareeb – Internet of Things Academy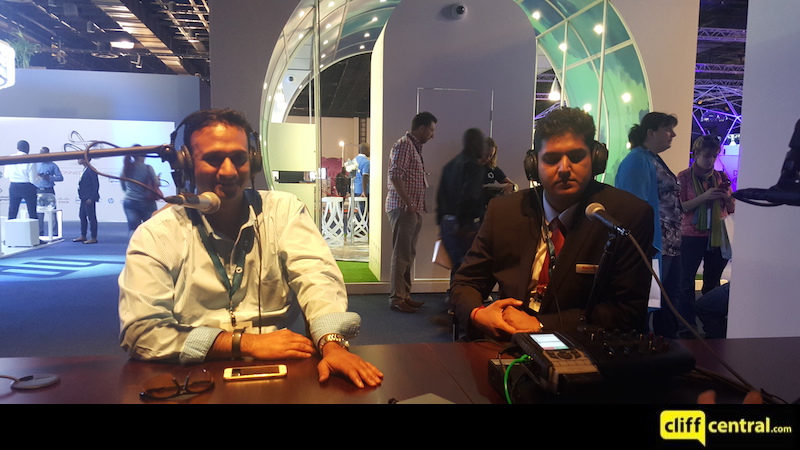 Abdol Saib and Prashil Gareeb from FastNet teach how easy it is to get into 'the internet of things'. They discuss what it is and how it's going to make a difference in our lives.
---
Donald Thomson – Municipal ERP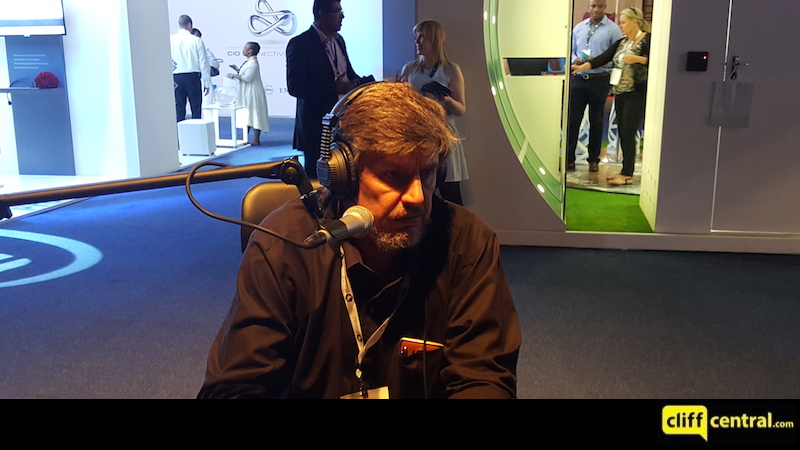 Donald Thomson from BCX explains what municipal ERP means and how it can assist in service delivery, system integration and the correct and seamless flow of data between departments and organisations.
---
Gisella Vigliotta – Google Adwords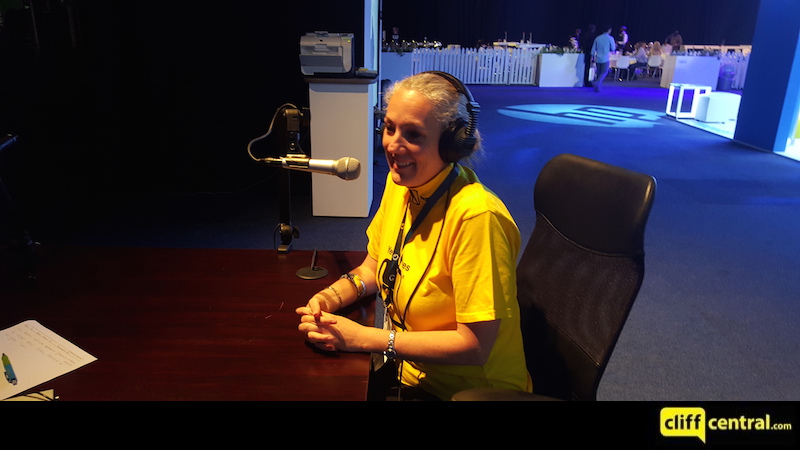 Gisella Vigliotta from Trudon Business gives insights into Google Adwords and other ways of digital marketing.
---
Verman Thaver – Internet of things vs internet of everything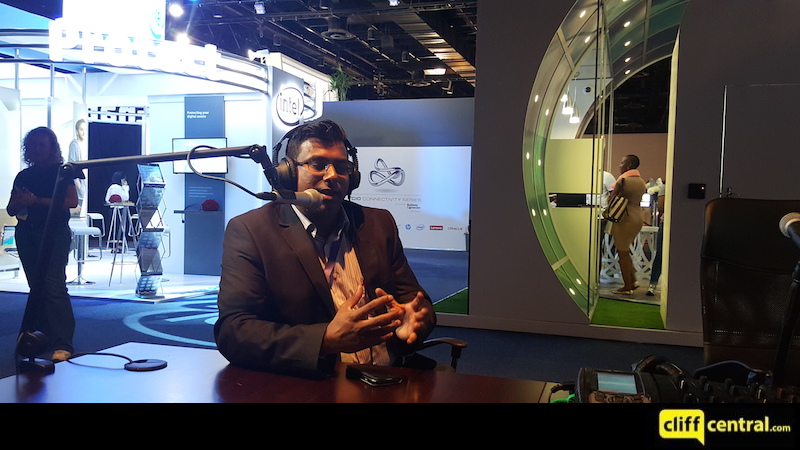 Verman Thaver ,CTO Cisco, compares the internet of things to the internet of everything. What is the difference? He also discusses the R40 million ATM scams and how we need to be aware of the security risks.
---
Craig Blewitt – The Stuff Up in Education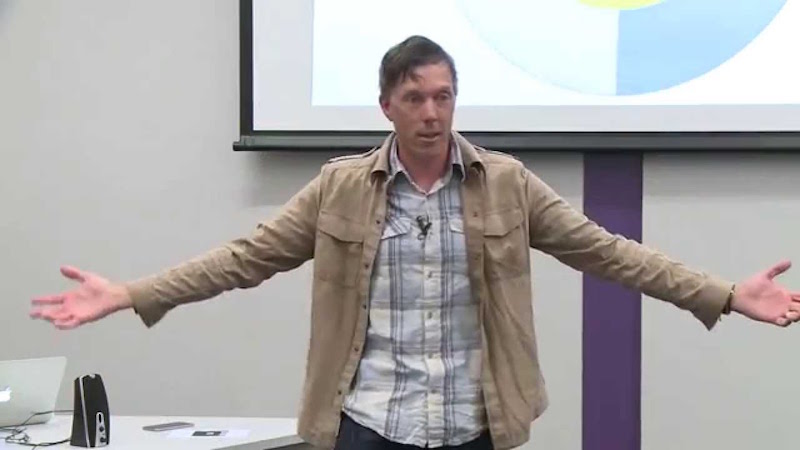 Craig Blewitt talks to Liron Segev at the MyWorld of Tomorrow expo and conference about innovations in education and what has gone wrong in the past.
---
Dean Hodgskiss – Remote Control Equipment Training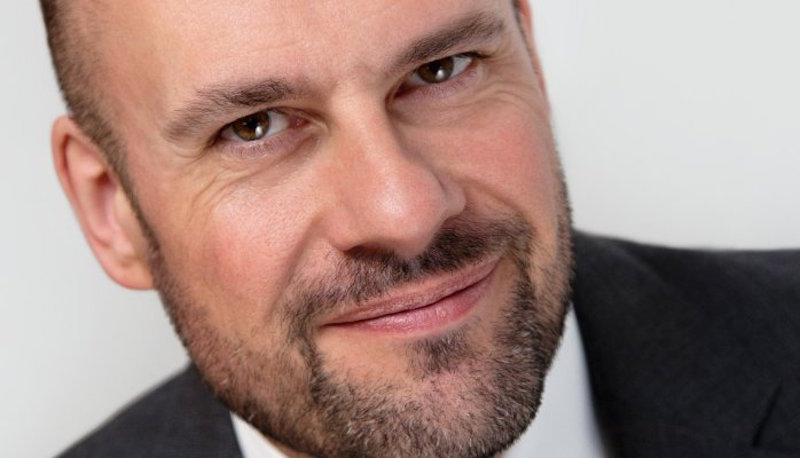 Dean Hodgskiss from LookSee talks to Liron Segev about Hi Tech equipment in the medical field. He goes into details regarding training, equipment and management of equipment and how they use remote control equipment to keep it all together.
---
Vanessa Olver – All about MWOT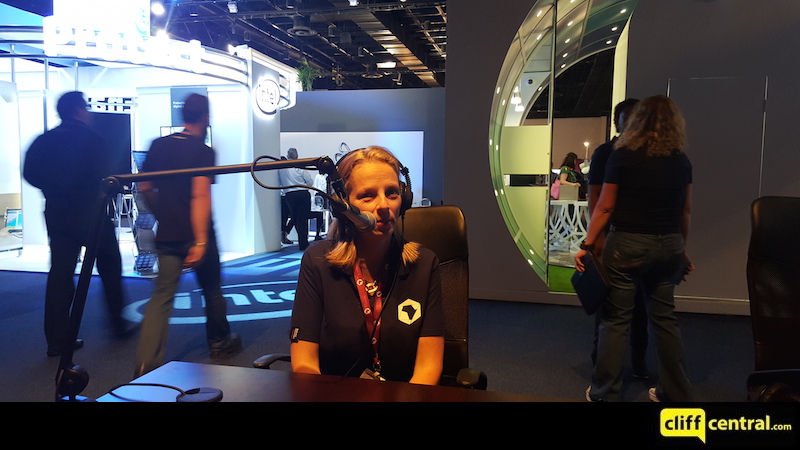 Vanessa Olver joint CEO of BCX summarises the MyWorld of Tomorrow expo and conference.