You know we love you, right?
So we know you might be wanting to spend the rest of this week under the covers, hiding in embarrassment after your epic Brit Awards 2015 fall last night (watch here). Don't feel bad though, it can happen to anyone. Here's a list of some of your fellow performers who've had some embarrassing moments on stage too.
Pop princess Katy Perry was left red-faced after she was caught out for miming her recorder instrumental back in 2011.

Harry Styles of One Direction got a shoe thrown at him, right where it hurt.

Mother Monster, Lady Gaga, had a larger-than-life fall during a performance of 'You And I'.

Occasional acrobat P!nk fell out of her harness during her Funhouse Tour.

You wouldn't Believe this but Justin Bieber was mobbed by a fan on stage in Dubai. He was saved by a bodyguard, but the same can't be said about his piano.

Taylor Swift had a Marilyn Monroe-esque wardrobe malfunction when one of the stage fans blew her dress up.

And lastly, in another incident involving a crazy fan, Beyoncé had her hair caught up in one while she was performing 'Halo' in Montreal, Canada.

See? You're only human too, Madge. Instead of wanting to hide your head in shame, how about taking a page out of Beyoncé's book. After her fan-incident, she made light of the situation by reworking her 'Halo' lyrics on Instagram.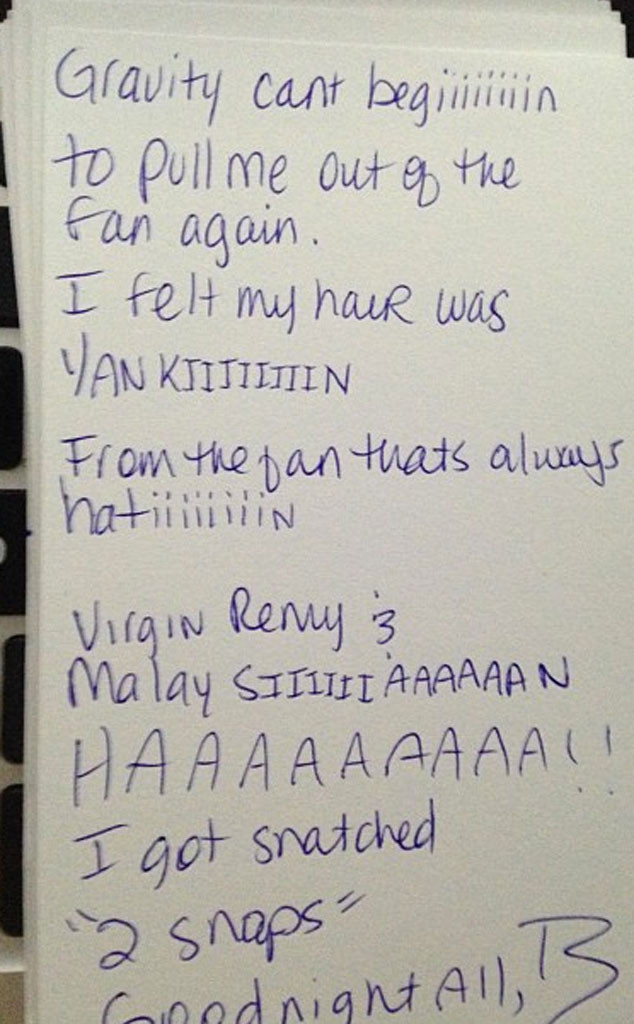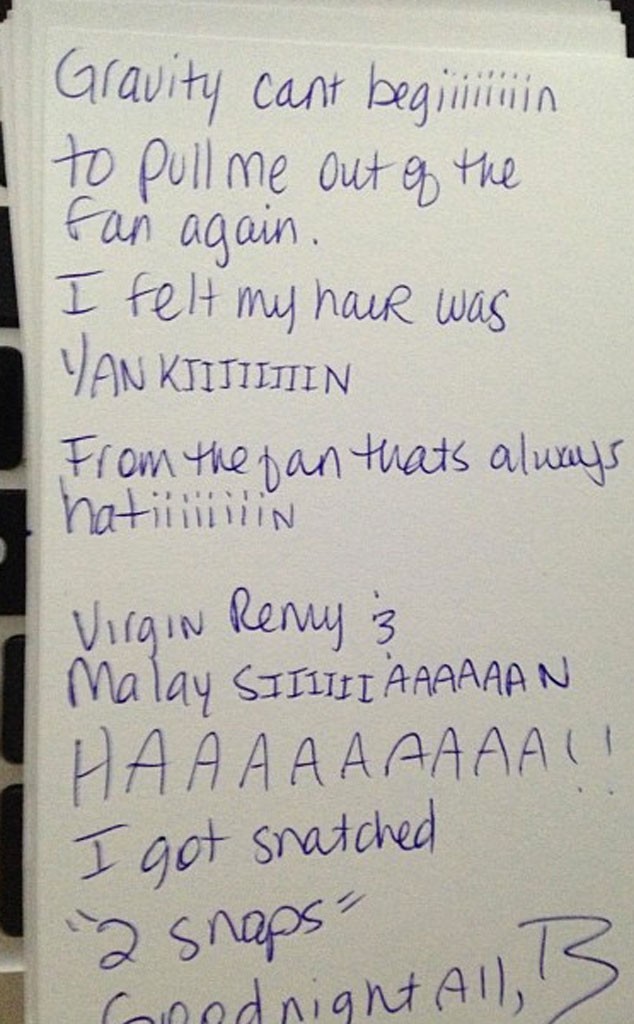 (Visited 1 times, 1 visits today)