This week The Buzz was, for lack of a better term, buzzing with entertainment from 11:00 – 12:00 on Tuesday! Hosts Jason Von Berg and Helen Desbois were joined by J'Something of Mi Casa and Something's Cooking fame along with popular DJ, Ms Cosmo. So since we had two great musos and knowledgeable hosts in studio, we decided to ask them about some of the most overplayed songs we shouldn't have on our playlists for Valentine's Day.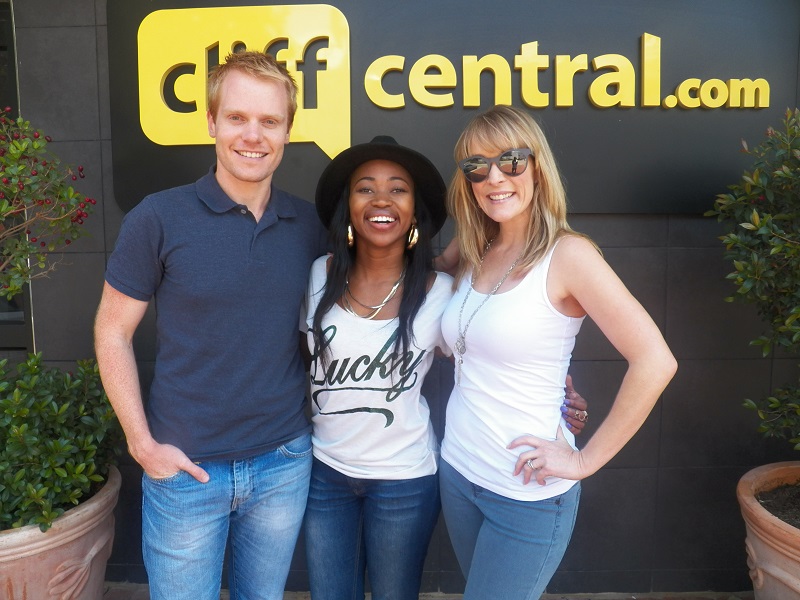 Quite simply, Helen believes Ed Sheeran's Thinking Out Loud is a big no-no because, "'…I'll love you 'til we're 70…'? What about the poor old bag when she reaches 70? What if she lives 'til she's 95! It's just such a stupid song." Ms Cosmo agreed because her mother has just turned 61 so she doesn't wish her nine years left of love. On the other hand Jason says anything by Celine Dion is just too cheesy.
On the flip side, J'Something could only suggest which songs we should be playing come February 14 – Mi Casa (We weren't really surprised with his idea either). Speaking of which, CliffCentral.com got to exclusively premiere the group's latest single titled I Want You.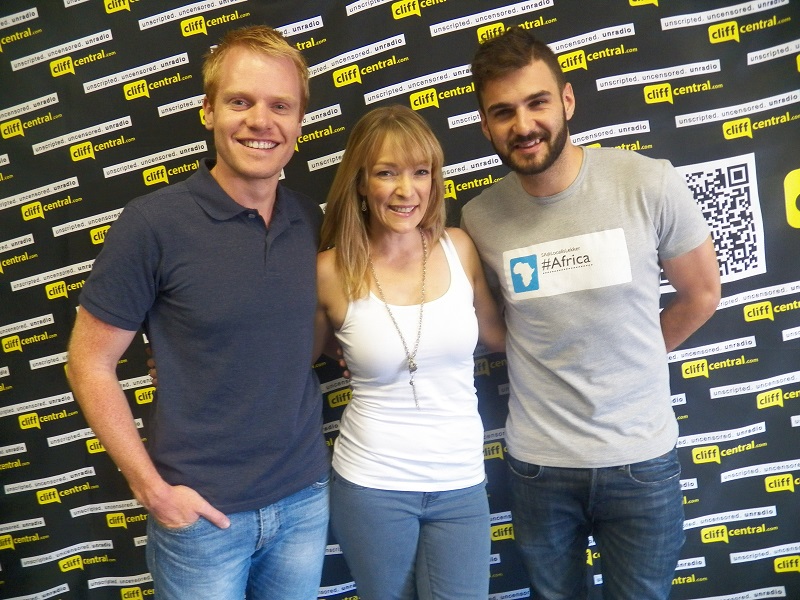 Click PLAY below to hear the inspiration behind their latest track:
(Visited 2 times, 1 visits today)