Tuesdays 13:00 – 14:00
Sonia Booth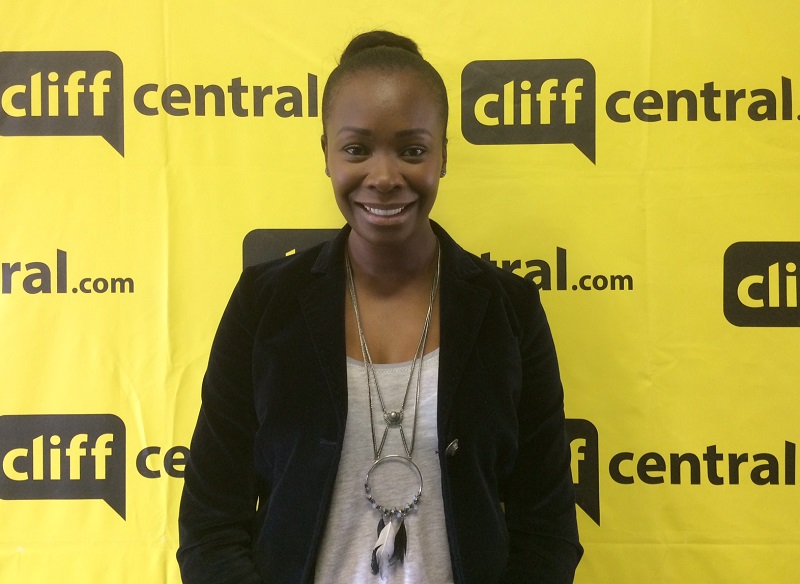 Challenging the status quo with thought-provoking conversations that rock the boat.
Sonia Booth is a wife, mother, author of How To Reinvent Yourself and Stay Relevant and Surviving ICU, trustee and director of The Booth Education & Sports Trust (a non-profit public benefit organisation), and an inspirational speaker.
She is a loyal Scorpio and just like any scorpion she is shy, prefers dark corners and doesn't sting unless stepped on.
Twitter:
@SoniaBoothZA
Podcasts are provided for private, non-commercial use only. You may not edit, modify, or redistribute the podcasts without prior permission from CliffCentral.com