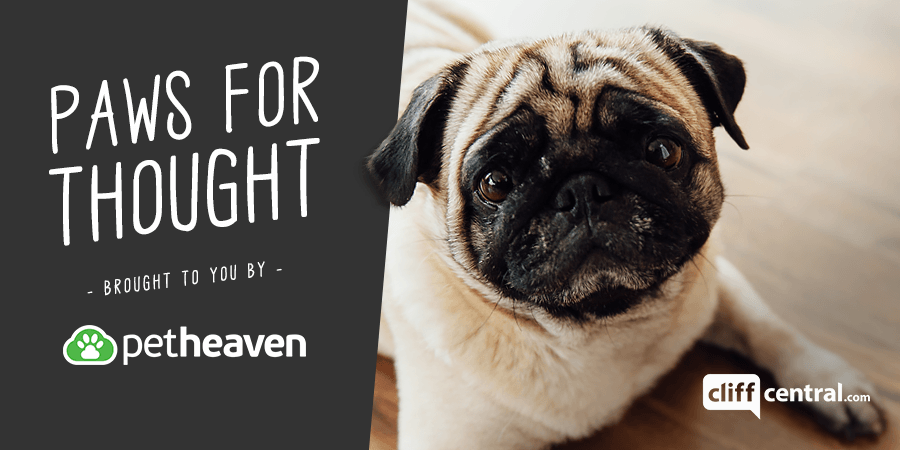 Paws for Thought is a 10-part podcast series brought to you by Pet Heaven and hosted by Leigh-Ann Mol. Find out about nutrition, socialising your dog, traveling with your pets, puppy training, common health issues, pet insurance and more.
Pet Heaven is South Africa's leading online pet food delivery service.
As an online retailer, Pet Heaven stocks premium products from top quality international brand name suppliers, including pet food, treats and pet accessories. One of South Africa's most exciting and fastest growing tech companies, Pet Heaven was founded in 2013 and distributes in and to all major cities and continues to regularly expand shipping locations. Pet Heaven is unique in that it specialises in an online-only pet supplies business, offering great delivery service, recurring deliveries to keep pets regularly fed, exceptional customer service and competitive pricing on all their brands.
Gareth Cliff talks to co-founder of Pet Heaven, Schalk Kearney: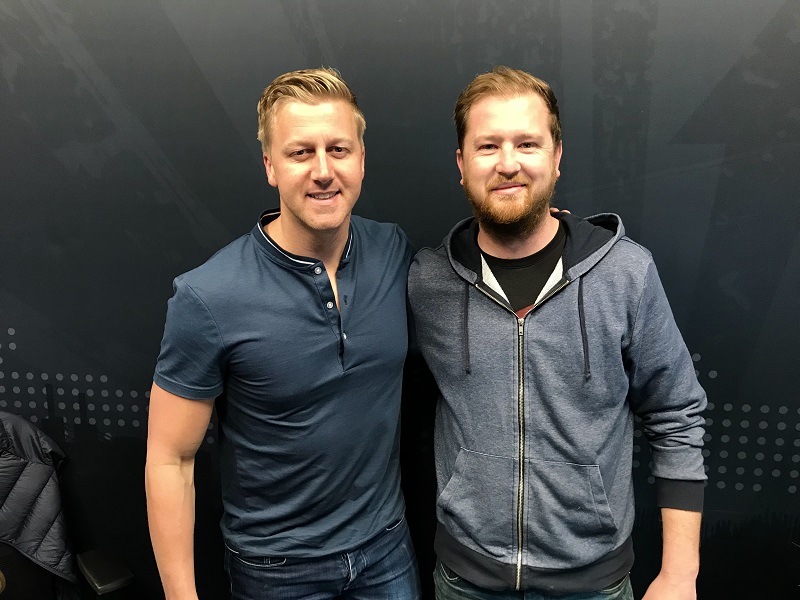 ---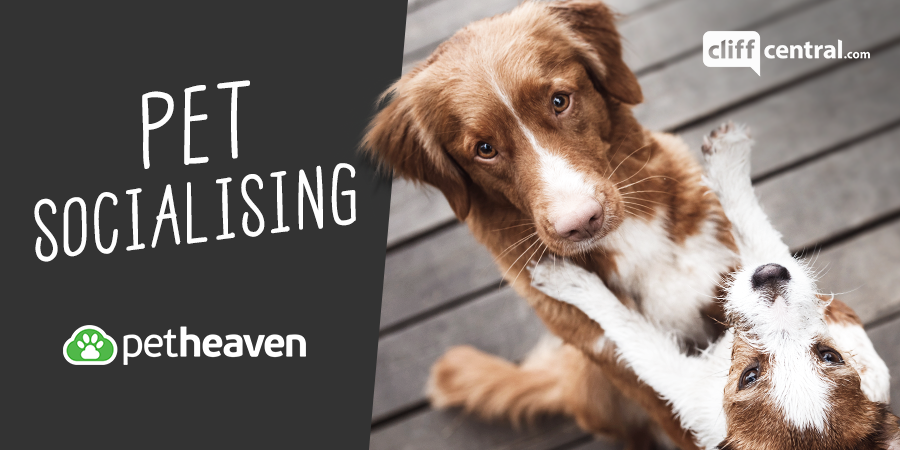 What are the the dos and don'ts when introducing your dog to other dogs, and when should you start socialising your pets? Get help with how to manage first encounters, what to do if your dog shows aggression towards other dogs, and top tips to improve social behaviour.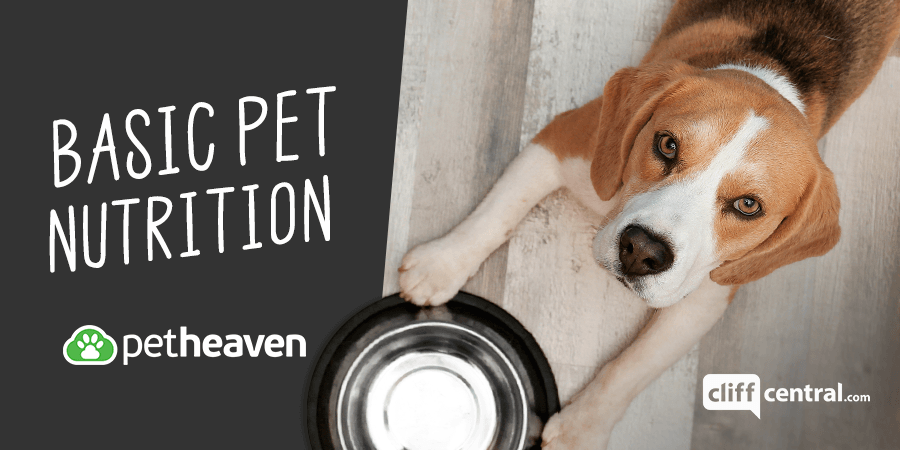 How often should you feed your dog? Are dogs carnivores and what are the dangers – if any – of excluding meat from their diet? How often should you give treats? Get advice about portion size and frequency, general dietary requirements, dangerous foods, and superfoods.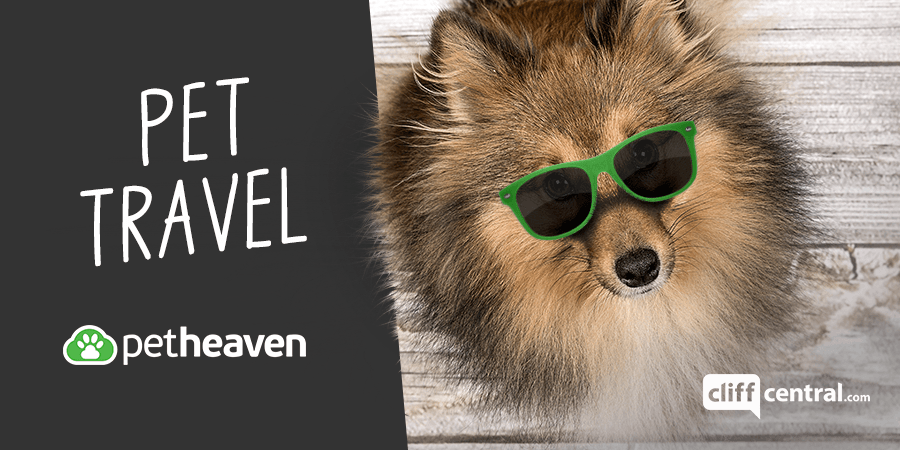 Why are some dogs terrified of traveling in a car? Where is the safest for a dog to travel – front or back seat? Find out how to get your dog to love road trips, plus some handy tips for air travel.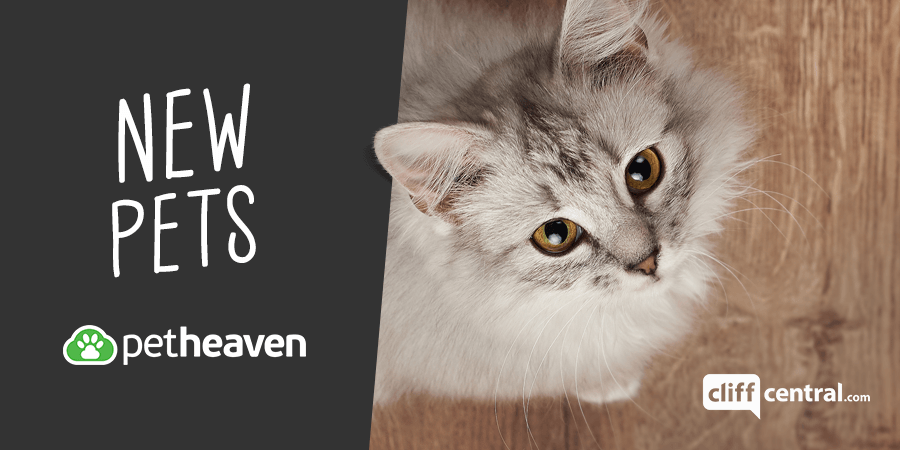 "I have a new puppy, help!" This is puppy training for humans – how to prepare your home, the basics you need before bringing a puppy home, the necessary vaccines, socialising, training, diet and more.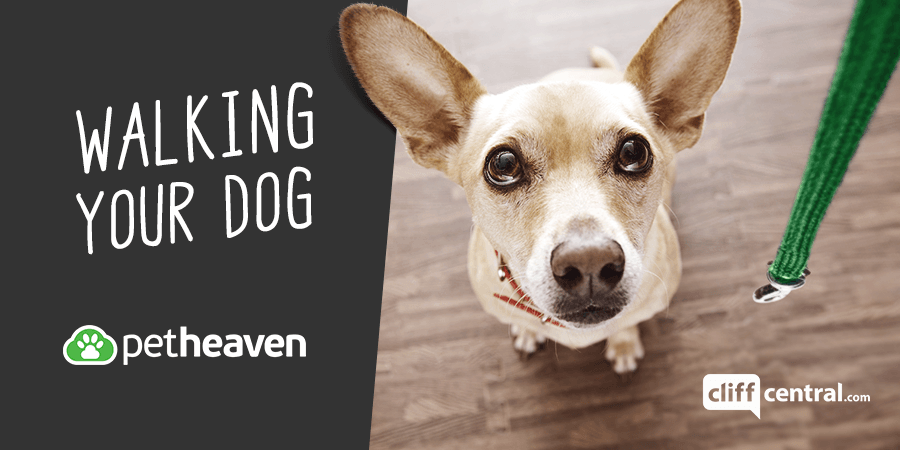 On the leash or off the leash? How do I train my dog to behave off-leash? How do I know if my dog is ready to be let off the leash, and what are the dangers of walking my dog off leash? All the answers here.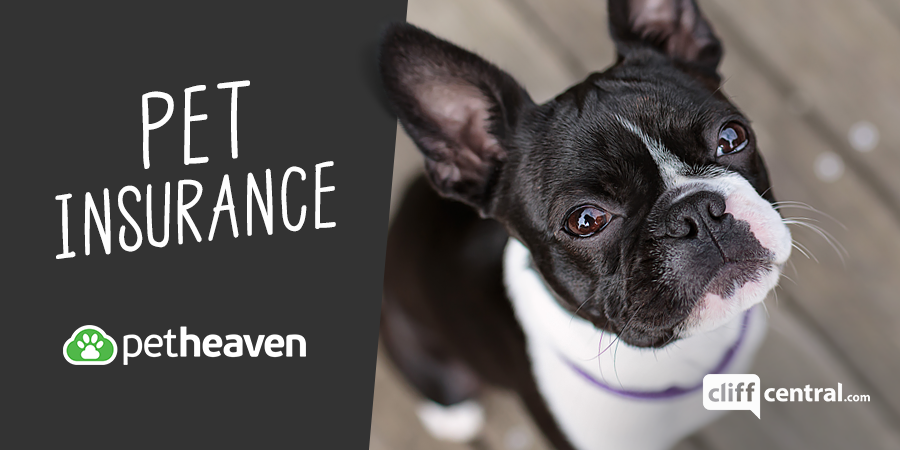 What is pet insurance and why should I insure my pet? Does pet insurance mean that I don't have to worry about any vet bills? Plus, what are the Terms & Conditions to look out for?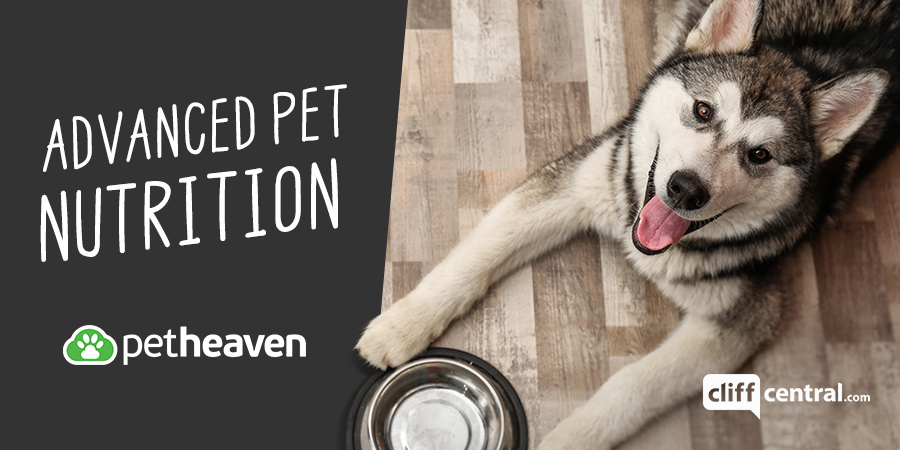 What is the best food for your pet? There are various types of pet food – dry vs wet vs raw, and plant/meat protein-based foods.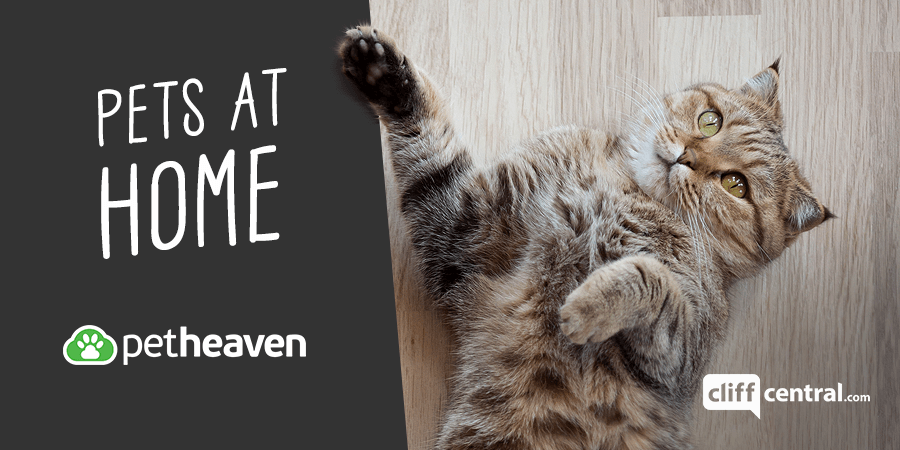 How do you protect your furniture and floors from your pets? What to do about shedding, urinating/marking, scratching, odours and more.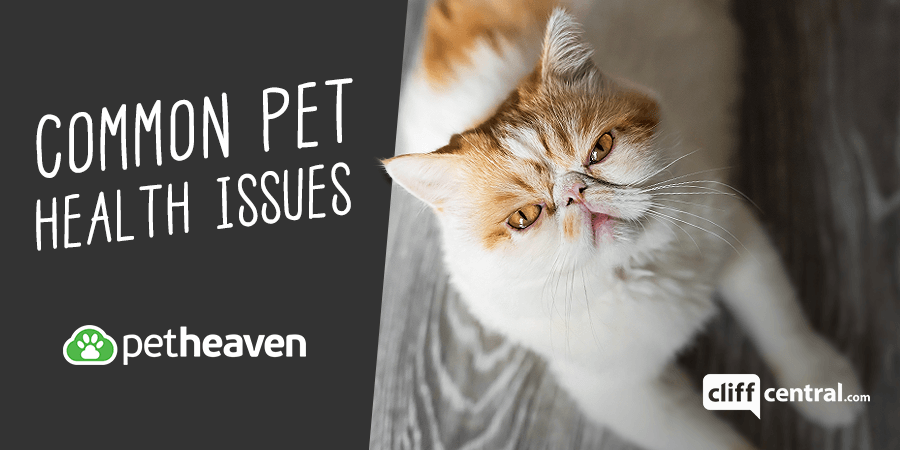 A discussion around joints, skin and obesity. What happens and why it happens, signs to look out for, and how to prevent the issues. Plus, what defines a pet as obese? How do you calculate your pet's BMI, and what are the health implications of pet obesity?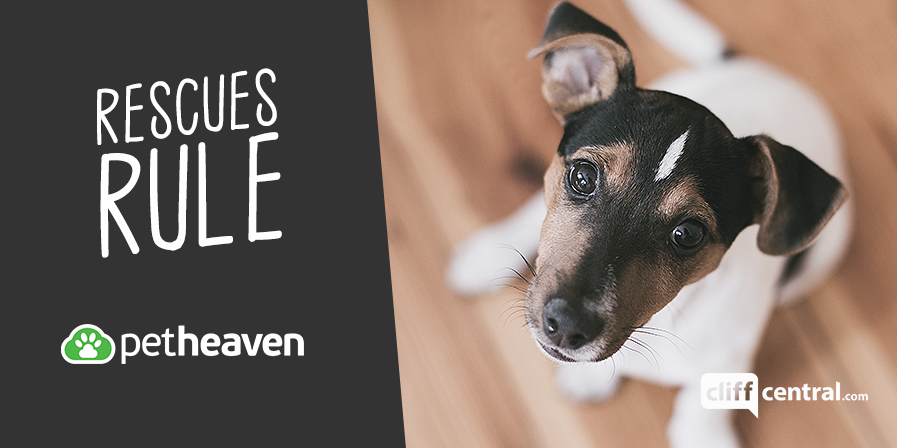 All you need to know about dog and cat adoption! Where is the best place to find a rescue organisation to adopt from, and how to tell if the dog will be the correct breed size for your home. Should you insist on vaccinations before adopting? Why is it important to sterilise a pet before it is adopted? Is a prerequisite 'home check' an acceptable request, and what if the new dog or cat doesn't like my other pets?
(Visited 44 times, 1 visits today)