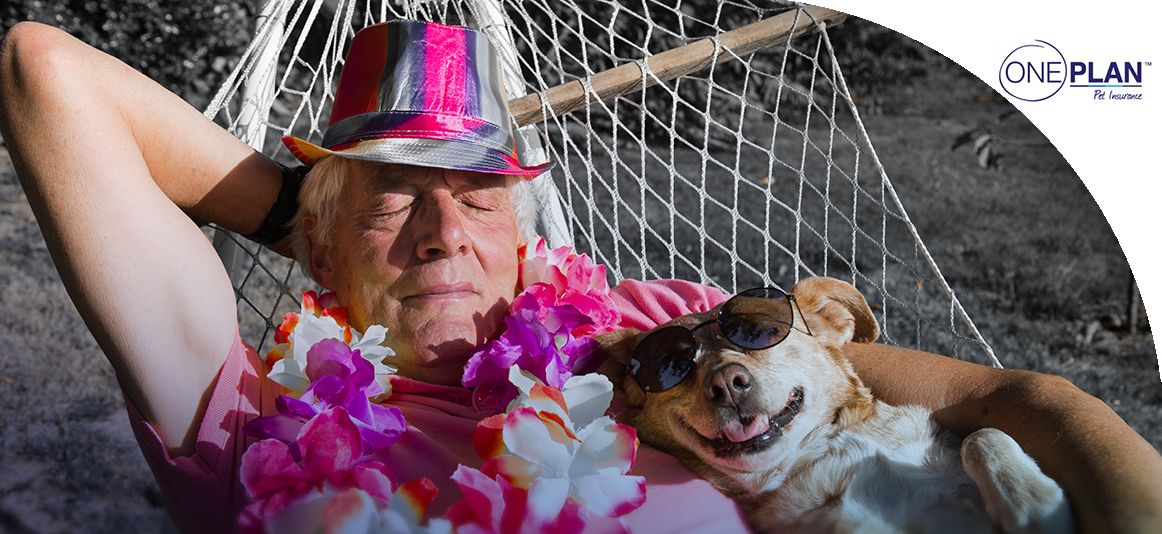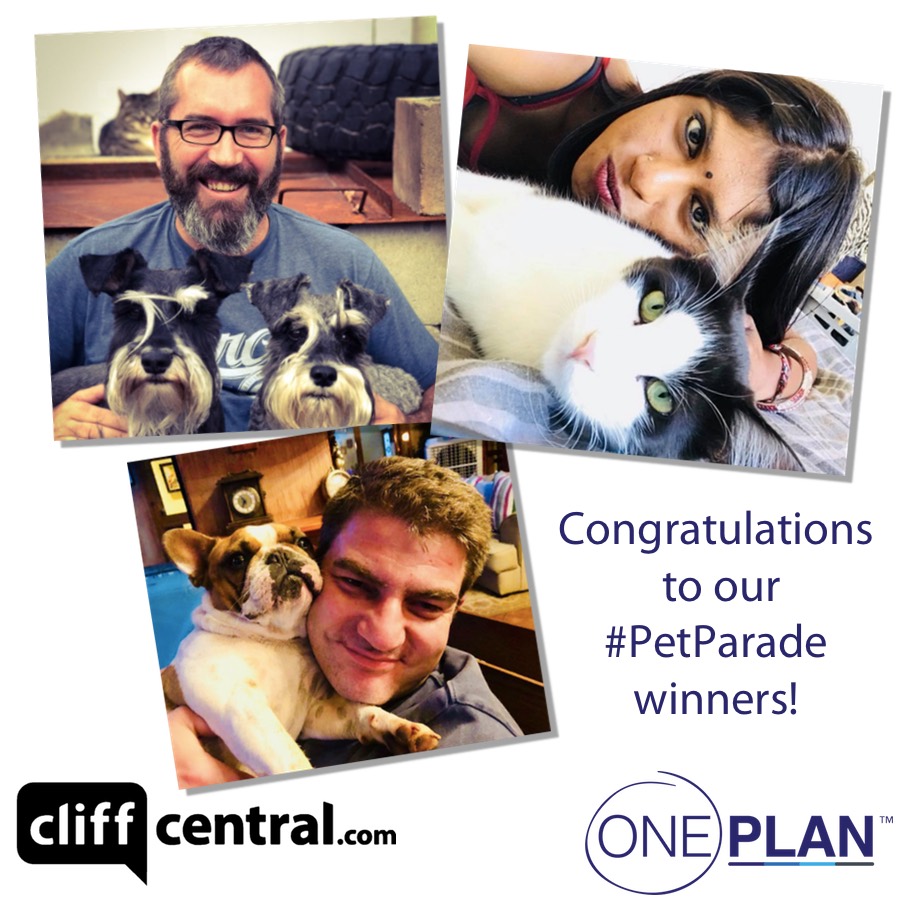 Congratulations to Arye Kellman and ChiChi for winning the celeb #PetParade!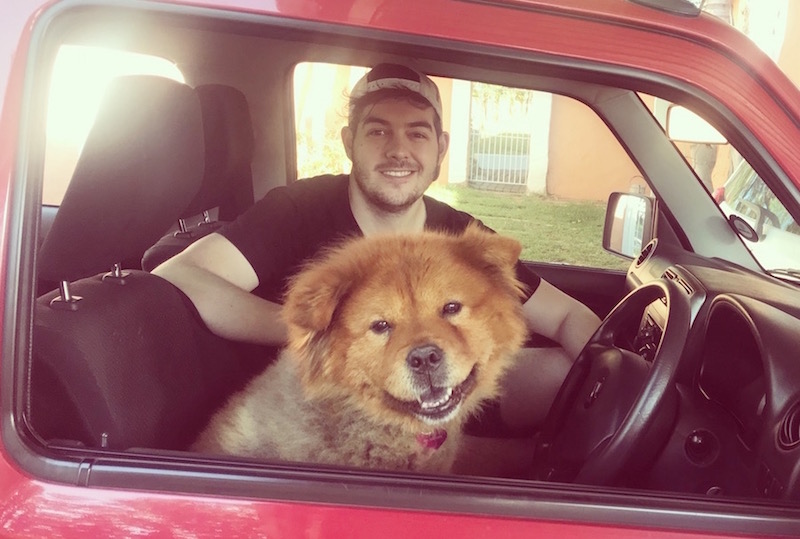 ---
Terms & Conditions:
This competition is operated and administrated by One on One Productions (Pty) Ltd t/a CliffCentral.com.
Call to entry for #PetParade on Friday 19 January 2018; entries close Wednesday 31 January 2018.
Cash prizes of not more than R1 000 will be given to each winner – lucky draw from voting base.
Winner will be announced on The Gareth Cliff Show on 2 February 2018.
Public entries close 8 February – first prize is R500 and Oneplan pet insurance for one year, second prize is 6 months Oneplan pet insurance, and third prize is 3 months Oneplan pet insurance. Winners will be announced on The CasperRadio Show on Friday 9 February and on social media.
If a winner doesn't respond within 48 hours another winner will be chosen.
To be eligible for the competition, participants or entrants must reside in the Republic of South Africa, unless otherwise stated.
The judges' decision is final.
The outcome of the competition is subject to the decision of the organiser of the competition, whose decision is final, and no negotiations and or correspondence will be entered into after the fact;
By participating in the competition, you agree to release and hold CliffCentral.com and Oneplan harmless from any and all losses, harm, damages, rights, claims and actions of any kind in connection with the competition, promotion or special offer or resulting from the participation in any competition or acceptance, possession, use or receiving of any prize, including, without limitation, personal injuries, death and property damage, and claims based on publicity rights, defamation or invasion of privacy.
By entering the competition, you agree that the organiser and its affiliates may contact you via email and through social media platforms to deliver marketing communications regarding their products and promotional activities.
---

When your pets need to go to the vet, the last thing you need to worry about is money.
With Oneplan™ Pet Insurance, you can claim for a vet visit before you even see the vet. The funds are loaded onto your Onecard, which you use to pay your vet bill.
Insure the health of your pets – from as little as R133 per month. SMS "Cliff" to 31644 now and Oneplan will call you back. Find out more at oneplan.co.za and check out the weekly blogs on pets here.
(Visited 3 times, 1 visits today)