Pieter-Dirk Uys – comedy legend
From Apartheid to Democracy and "Amandla" to Nkandla, comedy legend Pieter-Dirk Uys told us about some of his most entertaining adventures from his fascinating life on The Gareth Cliff Show on Tuesday 30 September, in a way only Pieter-Dirk could.
The Darling darling began by pointing out that going into comedy was always an innate career for him because it was the only way he could give a voice to the horrible scenes of oppression he saw around him. He quickly realised humour was a weapon of mass destruction and with that, launched his very first one-man show in 1981 at the age of 36.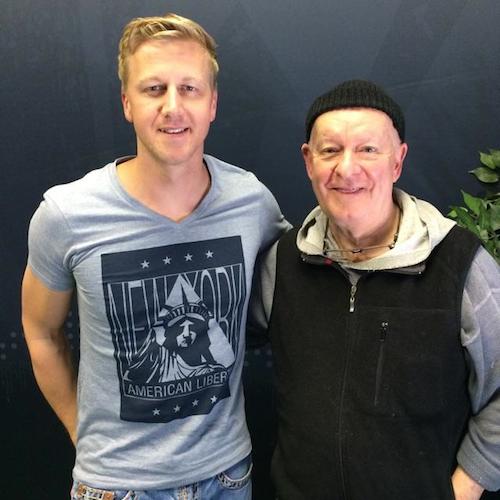 Adapt Or Die initially premiered at the Baxter Theatre before going on tour and sparking the illustrious career that's brought us many a laugh over the years.
And now, at the age of 69, the brain and body behind the much-loved Evita Bezuidenhout shows no sign of stopping! Uys is still entertaining audiences on tour with his recent production, Adapt Or Fly, based on the same principle he believed in as a younger South African – using his roots and "whiteness" to show the madness!
Listen to the interview here:
(Visited 56 times, 1 visits today)