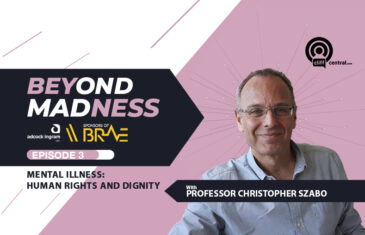 Dr John Parker is our special guest on this episode to explain the relevance of human rights in the practice of psychiatry, which has relevance for broader society. The human right to participate in a functional democracy is a basic right, and this is discussed within the context of mental illness.
More info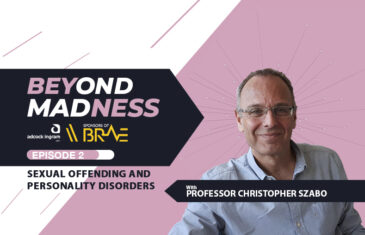 Prof. Sean Kaliski joins us to discuss the dilemmas confronting forensic psychiatrists when dealing with sexual offenders... and whether or not to ascribe their offence to disorders of their personalities, or mental illness. The consequences of this decision has profound implications for the offender - namely whether to be treated or jailed.
More info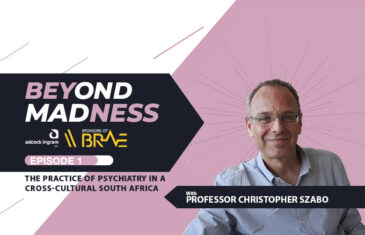 Prof. Solly Ratamane joins Prof. Szabo to discuss whether Western psychiatry is relevant and applicable in our diverse African context. They discuss a role for traditional healers, and the need to consider integration of traditional healing into the contemporary practice of psychiatry.
More info