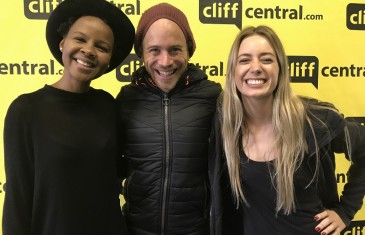 A conversation about trying not to eat meat with yogi Tegan Burger, social media consultant Babalwa Nyembezi, and anti-meat activist Micheal Glover. If you have ever wondered what this whole meat-free thing is all about, then listen to this show to find out. Also check out the documentary 'Cowspiracy' for more information.
More info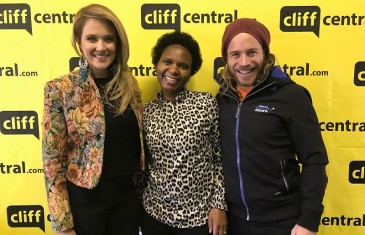 Joined by international climate activist Catherine Constantinides, Director of the GBCSA Deon Robbertze, Co-ordinator of the Gender CC Dorah Marema, and environmental journalist Sipho Kings. The conversation explores the idea of why the average South African should care about climate change, what we can do about it and how climate is all political. Don't miss this incredible whirlwind of a conversation.
More info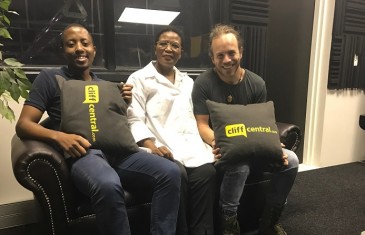 How do we move forward on the land issue? Land is an emotive debate in the country, one which it appears we have arrived at gridlock on resolving. Andrew and Rori discuss what alternatives exist to moving the conversation forward. They speak to researcher and analyst Nomboniso Gasa, Deputy Chief Executive of Afriforum Ernst Roets, and Annelize Crosby, Head of Legal Policy of AgriSA.
More info