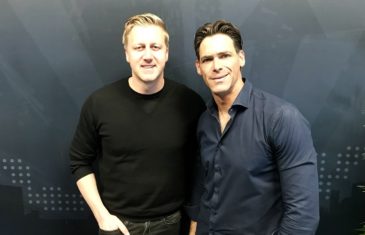 Having completed his PhD in molecular biology in 2005, Dr Daniel Meyersfeld has years of experience in the study of cell processes and codes in humans, animals, plants or other living organisms. Gareth picks the doctor's brain on how studying the field of human generics can aid us in improving our health and wellness.
More info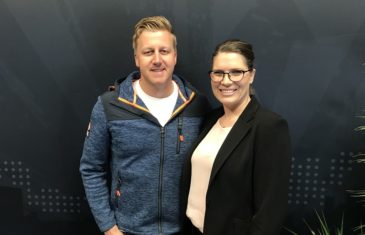 How is the sex industry influencing innovation in technology? Gareth speaks to someone who is passionate about how technology is changing the world and the resulting change in consumer behaviour, to find out. Heidi Patmore is an investor, entrepreneur and all-out drone aficionado. As someone who is currently developing a business specialising in the utilisation of drone technology to meet consumer needs, Heidi chats about AI, VR, big data and loads of other areas in #sextech.
More info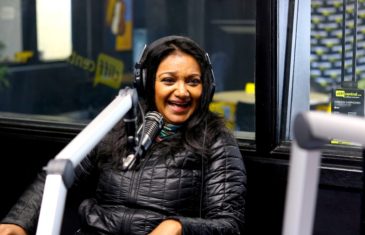 It's Krijay Day - the new official catch-up the #GCS has with comedian and director, Krijay Govender. The hilarious guest leaves the team in stitches as she lets them in on some of the thoughts she has... taking parenting tips from Serena Williams's father, what marriage means to her, and what she reckons Marianhill is notoriously known for. Things even take a peculiar turn when Krijay also admits to collecting Toby jugs, how Enya factors into her life, and keeping an eye on President Putin's botox regime.
More info