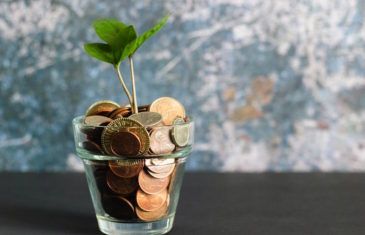 Imagine being the responsible parent in a family where the other parent has spent every cent, saved nothing, borrowed against the house, taken on mountains of credit card debt and siphoned off whatever cash could be found to their lover and their children. That's what Tito Mboweni has to manage...
More info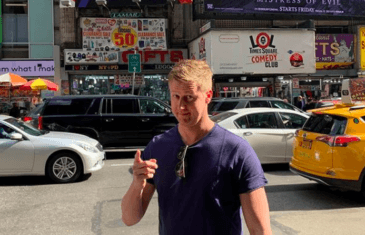 Siya Sangweni (CliffCentral Brand Manager), Rina Broomberg (CliffCentral co-founder) and I were in New York last week for a series of meetings, a conference and some interesting experiences in the world of podcasting. It's always reassuring to hear other people's stories of pioneering their businesses and ideas in new media and to compare them to your own. You quickly realise that the distance between Johannesburg and New York is shorter than it has ever been - and that we're having similar experiences, challenges and discovering clever solutions to the flux that all media businesses find themselves in...
More info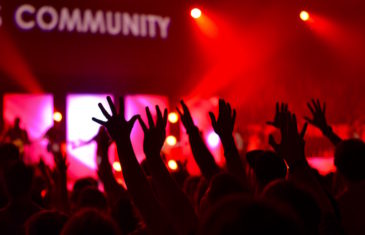 People abuse the term 'community'. A community is defined as "a group of people living in the same place or having a particular characteristic in common." It doesn't mean the million things politicians want it to. Facebook, Twitter and Instagram talk about their community - but we're certainly not in the same neighbourhood and we don't have much in common (especially if you look at your feed on Twitter)...
More info