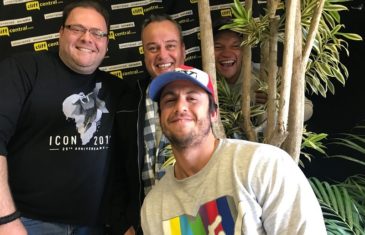 It's been the week of the Gen Next awards and after our bright-eyed South African youth recognize all their favourite brands and famous folks, the Justnow guys provide a jaded realistic view of the media and fame. Joining the team is Vittorio Leonardi - a comedian who actually listens to the show! He offers us some gems for future podcasts so keep listening!. And do you know how to peel Kiwi fruit? You can learn right here. Also…. Ryan hands in his job description.
More info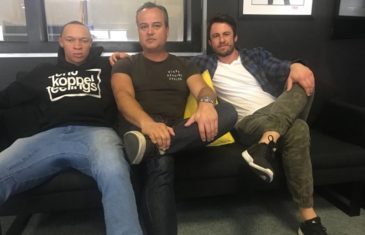 It's Africa Day. So all the stuff we speak about took place in Africa. It's also 'event season', so the guys offer some tips on the perfect event. When someone asks Dave for Ellen's email address, we have to address how famous we think we are. It took an hour.
More info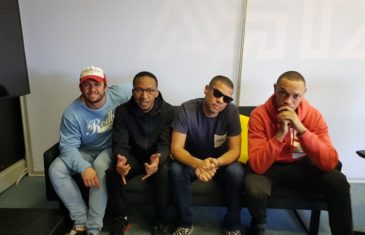 Our guest Mojak Lehoko is a man of knowledge... so much so that he took over the desk and drove the show. The team discuss compiling a one man show - what it takes and how the process is different for all of us. We also chat growing up and how it has conditioned us for life.
More info