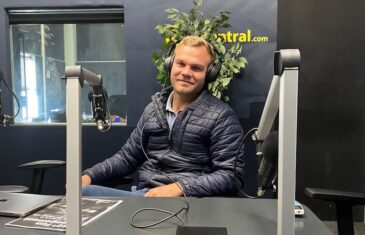 Being a sports fan isn't what it used to be. The impact of the smartphone has allowed fans a world of fan opportunities in the digital realm which Ben unpacks with MD of Nielsen Sports Africa Jean Willers. The two discuss the international trends driving the future of digital fan activity. How the South African market is trying to keep pace with this, and what the future looks like for teams, brands and players as the needs of digital fandom continues to evolve.
More info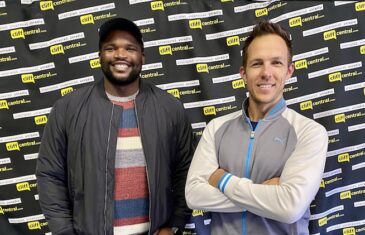 In this episode, Ben welcomes Kuhle 'Kooks' Sonkosi to studio to discuss the state of school sports - tackling the traditional sport of rugby and its pull across the country, through to understanding the popularity of emerging sports like basketball. The two discuss how SuperSport's focused investment in this realm is creating a great deal of positives for the youth of SA going forward.
More info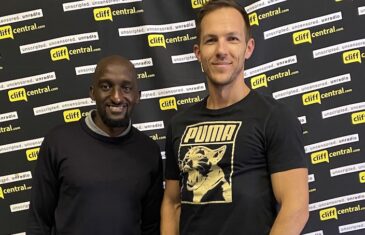 Nqobile Ndlovu from Cash N Sport joins Ben to talk about just that in this episode. Breaking down the money behind bidding for and securing Rugby World Cups, Jake Paul's inclusion in sport's richest list, the financial importance of SA rugby moving north, Saudi golf money, and the gender pay gap. We get to the bottom of all of that here.
More info