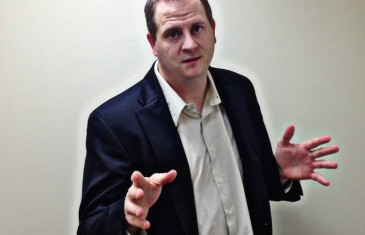 Midterms are over. So where do Mark Bland, Jason Kull and Gary Weed sit on the important races and changes happening? First up, did the BLUE WAVE happen the way it was touted? Not quite. Mark and the guys break down the important races and where the USA goes from here. This leads to a unique convo about the next election in 2020. Who will be the front runners on both sides of the business walking into that election? Hear who the team thinks will make the cut and decide if you agree.
More info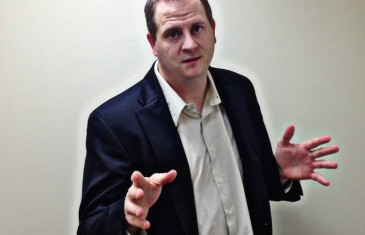 Evidently it's 'Story Time' in the world of The Q. And let's be honest... October is the perfect time to tell spooky stories about people you need to be scared of. But what if they aren't scary at all. What if the people you are discussing are not the monsters that people make them out to be? Well there are two sides to every story and Jonathan May and Gary Weed join to discuss.
More info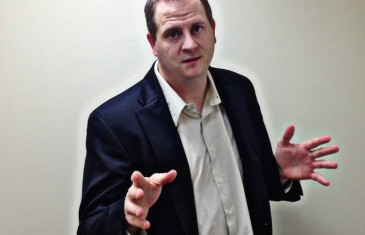 Ahhh October. That Fall air is in and temps start to drop. But this year it's even better because we have SCOTUS hearings and Presidential Alerts and all kinds of fun. So Producer Bobby and Gary Weed join for this episode of The Q to discuss all of it.
More info