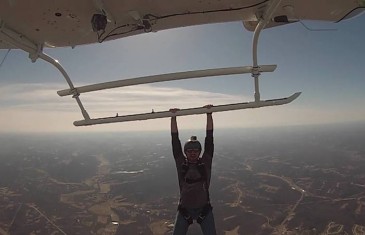 Brandon Travis is an extreme sports junkie who is heavily into base jumping and skydiving. Brandon discusses his early days of getting into the extreme sports, and what those first few times were like. The guys talk about how Trump was unable to repeal Obamacare, even though he had majorities in both the House and Senate. Mark then looks at Google shopping searches in the US… which state is the biggest on Borat-style mankinis? Find out on The Q!
More info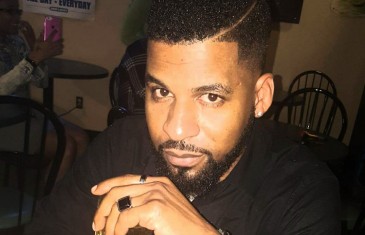 Funny man Jonathan May joins Mark Bland and Jason to talk about his time as a military police officer and dealing with suicides and other assorted issues. Jonathan also discusses growing up black and the effects of white culture and black culture on him as a person. Mark and Jason get into the newest Trump news - including Kellyanne's newest statement on the state of microwaves in the US. Also, how being dismissive to Angela Merkel and not shaking her hand could have deeper implications.
More info
It's been a few years since the Mike Brown/Ferguson incident and the family claimed that Mike would never rob a store. New video has now emerged which tells a fuller story. Mark Bland and Alex Elias discuss this video in detail and look at the ramifications and if there are any new points of view to take from this. They also inspect the why and how of the case regarding this new info… and if the rioting would still have happened or not.
More info