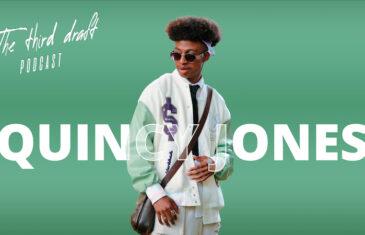 Simphiwe and Mash catch up with digital content creator Quincy Jones, whose dance went viral on TikTok last year. He gives us a life update on all the things he has been up to, how he deals with anxiety with regards to his content, and he speaks on the dangers of the content creator space.
More info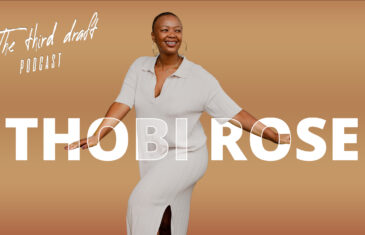 South African storyteller, and travel/lifestyle content creator, Thobi Rose joins the team to unpack the realities of 'solocations', sex tourism, and how to successfully secure sponsors in order to have the best travel experience.
More info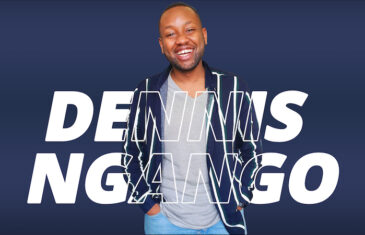 We chat with Dennis Ngango and learn all about how he turned an idea and vision into a hub for thought-provoking and empowering African content. Defining Media is a digital media publisher founded by Dennis in 2015 with the mission to unleash the potential of Africa's youth through compelling, creative and wholesome storytelling.
More info