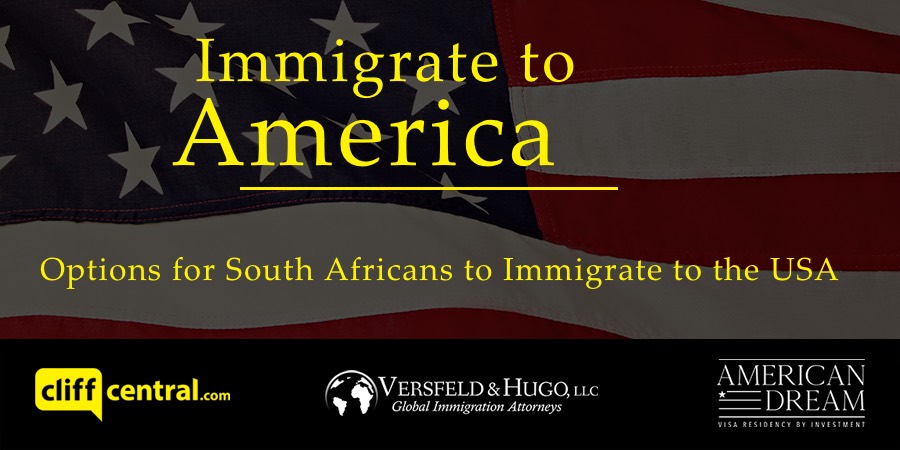 Thinking about emigrating to the USA? Unsure of what is required to do so? Leon Versfeld from VERSFELD & HUGO, LLC immigration law firm, and Stuart Ferguson from American Dream have all the answers in this regard as EB-5 experts. Whether your needs are personal or business related, they are the first step in making this process happen.
---
American Dream are specialists in EB-5 Investments. Their dedicated team of EB-5 experts seek to identify and structure EB-5 projects that maximise the success of visa applications, while providing capital to qualifying development projects. Their teams combined developmental experience exceeds 100 years, whether your needs are personal or business related, their team at American Dream are able to assist you in practically every phase of your relocation to the USA, from consultation to education and advice. Let them help you make your dreams come true!
VERSFELD & HUGO, LLC immigration law firm, help both individuals and corporations across the world with all matters that relate to Immigration, Naturalisation, Visa and Consular Law. Their attorneys provide world-class immigration assistance. The firm is based upon the premise that Immigration Law could not be successfully practiced part-time, in a firm dedicated to other areas of law. The practice of Immigration Law requires attorneys and counsellors who have dedicated themselves to studying, and keeping current with, the changing immigration laws.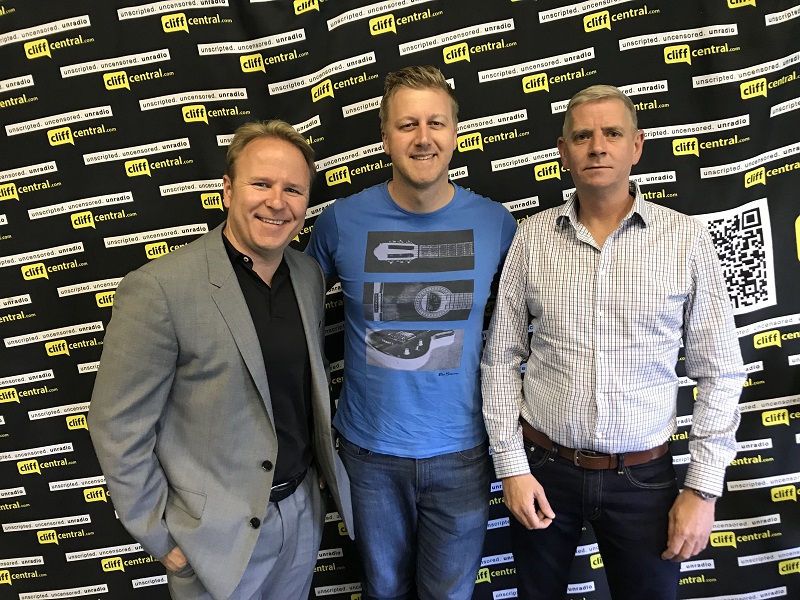 (Visited 31 times, 1 visits today)