July is National Savings Month and Coronation is encouraging South Africans to save more in the true sense… by putting money aside every month instead of spending it.
Are we saving in the true sense of the word? Or are we simply spending disguised as saving?
Gareth, Phumi and Siya explore how easy it is to fall into the trap of spending money on something we don't even need out of impulse or for convenience. If you put away any extra money – in the long term, it really can make a lifetime of difference. The real saving is in NOT buying discounted items that you don't actually need.
Brought to you by Coronation – an authorised financial services provider.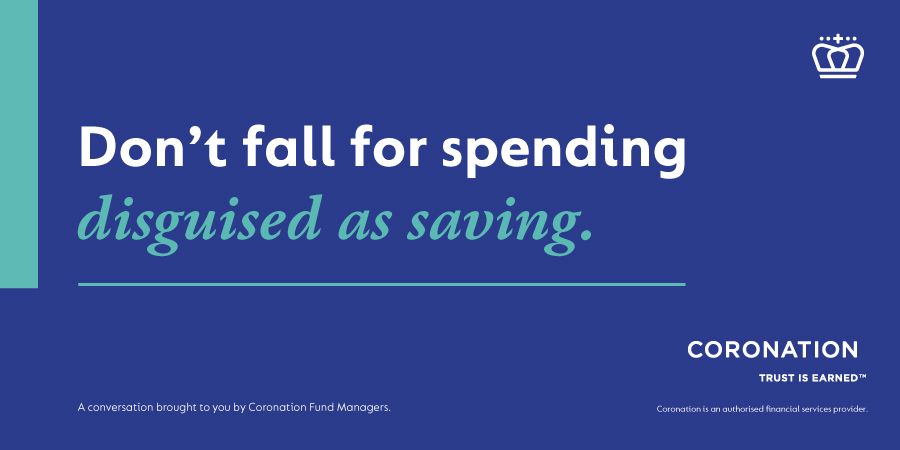 (Visited 7 times, 1 visits today)