In July 1992, a young mother was murdered on Wimbledon Common as her two-year-old son looked on. Her death would lead to one of the most notorious miscarriages of justice in British criminal history, as a man was imprisoned for a crime he did not commit.
For three decades, the person who shouldered the blame for this was the country's leading forensic psychologist, Professor Paul Britton, who finally breaks his silence in a series of exclusive interviews on the 90-minute special, The Murder That Changed Britain.
Gareth Cliff speaks to Prof. Paul Britton about this fascinating true crime story.
The Murder That Changed Britain, a CBS Original, airs exclusively on CBS Justice (DStv 170) on Sunday 29 January at 20:00.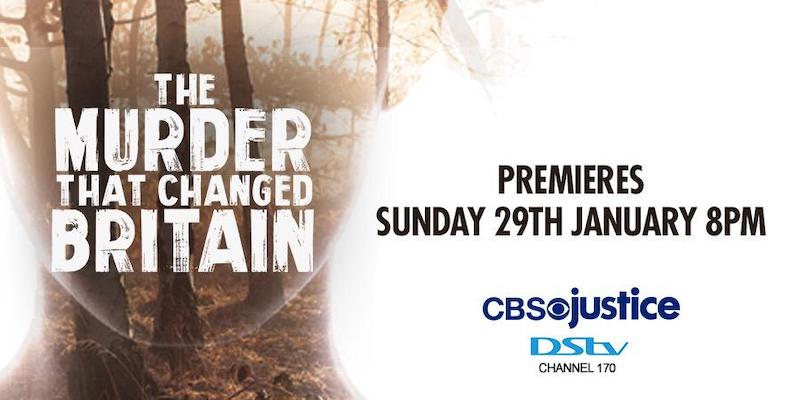 (Visited 837 times, 4 visits today)