When we talk about sexual and gender-based violence, there's always a lot mentioned about women… as victims, what they can do to protect themselves, etc. But what about the men? What are they doing to help fight this social pandemic?
Gareth Cliff speaks to a few men who are doing extraordinary work in the SGBV battle – Jackson Katz, Mark Ramsing, Charley Pietersen, Tumelo Mokowe and Jacques Rousseau.
Brought to you by Absa.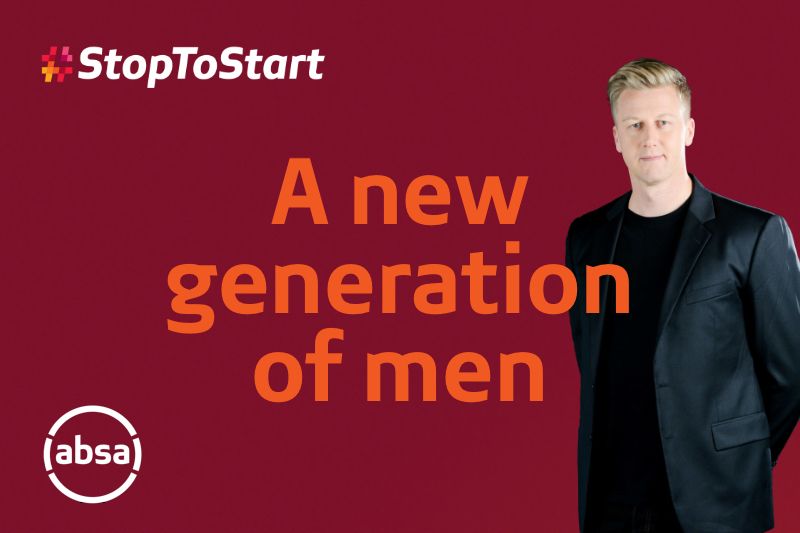 (Visited 10 times, 1 visits today)