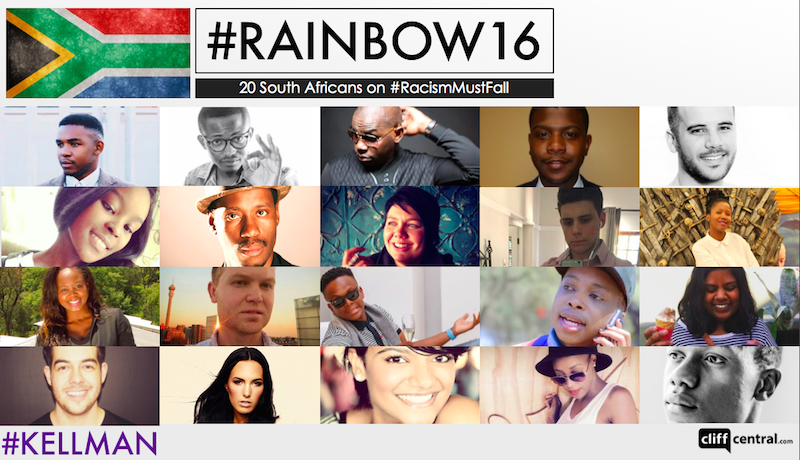 #Rainbow16
In Lieu of the recent social media outrage with regards to racism, Arye Kellman decided to give the youth of South Africa a platform to have their thoughts on the matter heard.
He spoke to several influencers, from Siya Beyile, to Gabi Mbele and Shaka Sisulu, who all had their say on the matter, and gave their solutions to how we move forward as a country.
Under the hashtag #Rainbow16, all of these comments, thoughts and opinions were conglomerated and discussed.
In an unrestricted, uncensored and emotive #Kellman on CliffCentral special, a host of people express what they feel the state of the rainbow nation is in 2016. A range of opinions raise topics from white privilege, to generational wealth and proposed legislature specifically fighting racism in South Africa.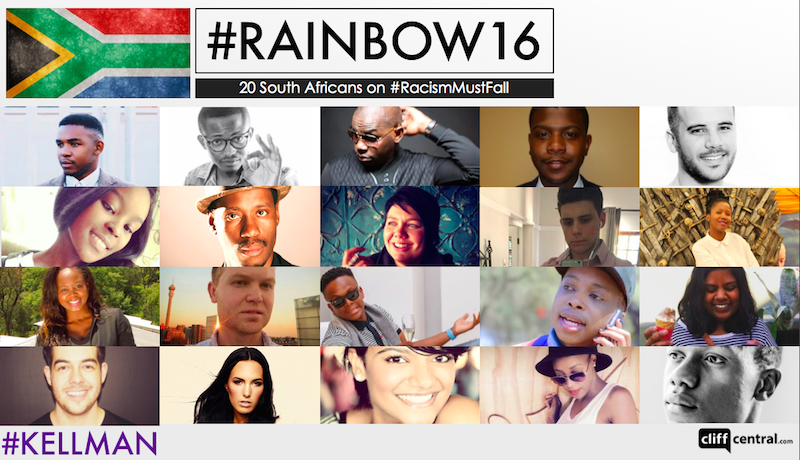 Tamerin Jardine, Sese Tetiwe and Danine Naidoo join Arye Kellman to give their take and thoughts on the very serious issue facing South Africa at the moment, racism. This was all brought about by a woman named Penny Sparrow from KZN who called black people "monkeys".
Deshnee Subramany from Amabhungane, which is a non-profit company founded to develop investigative journalism in the public interest, joins Arye Kellman to do what she does best, give her much valued opinion. The two of them talk about the Penny Sparrow debacle and what action must be taken against her and her racist comments posted on social media.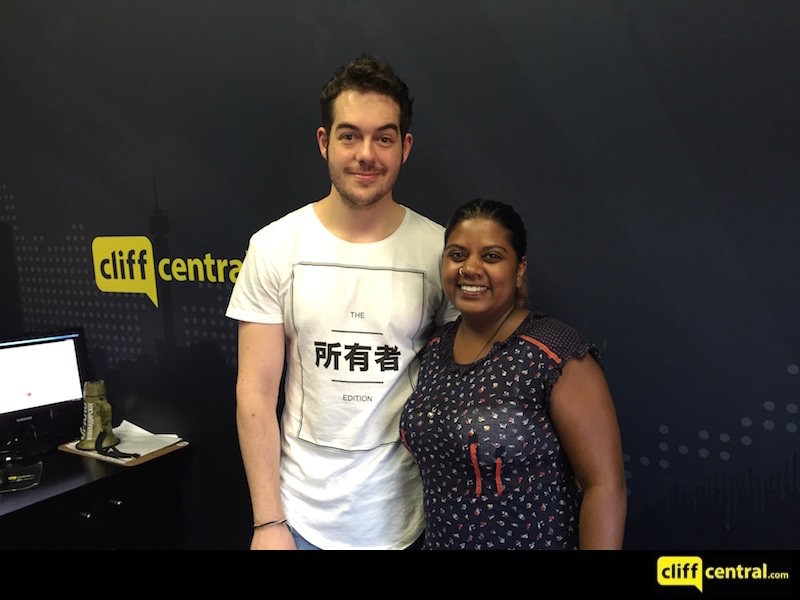 (Visited 4 times, 1 visits today)