The 2015 Standard Bank Rising Star Awards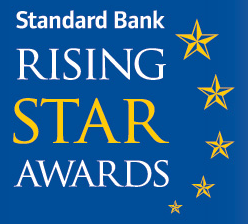 Young people are shaping the future of South Africa today with tremendous dedication and energy. This ceremony provides a platform to unearth and recognise those inspirational and exciting leaders of tomorrow (under 40 years of age).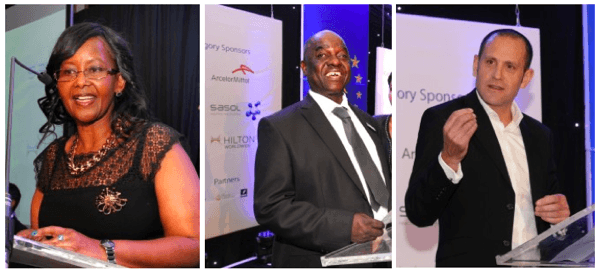 The overall purpose of this assessment is to identify and publicly recognise 'Rising Stars' as having the qualities needed to join a guiding coalition of other Rising Stars able and willing to walk the talk to help themselves and others rise to the top of their game. Our Rising Star Network will be formed from the top 5 finalists in each of the 12 business sectors – making a network of approximately 150 (over the last 3 years) of the most talented young people in the country. We are very committed to keeping this network alive, by means of personal development and intra network education – in this way we can assist their further development benefiting them personally, the organisation they work for and in turn the wider economy.
Read more here.
(Visited 2 times, 1 visits today)