Wednesdays 10:00 – 11:00
Jade Reinertsen & Miss Pru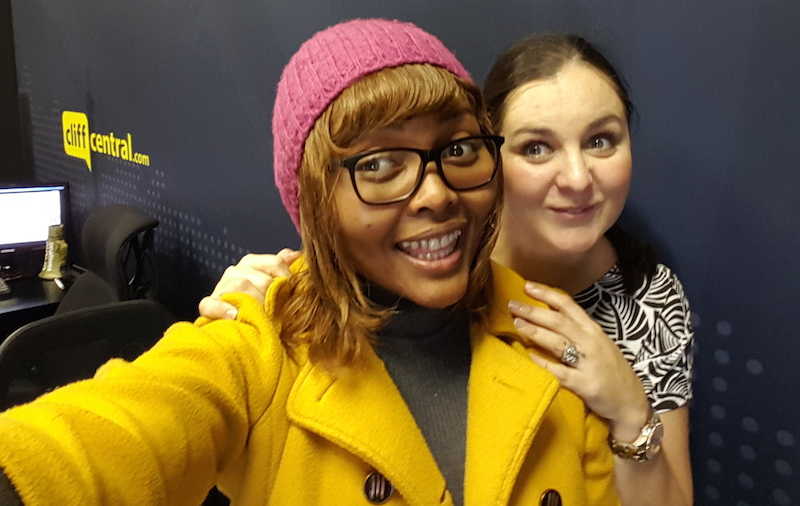 Every expert in their field was once a rookie and every rookie has dreams and aspirations of becoming a rockstar within their field. South African entrepreneurs and wannabe entrepreneurs are thirsty for knowledge and the know-how when it comes to achieving their goals and bringing their business ideas to life.
Jade Reinertsen, co-owner and founder of an award-winning agency Jawbone – specialising in experiential solutions and campaign creation – is a South African entrepreneur desperate to be a beacon of light for South Africans wanting to explore their entrepreneurial spirit. The opportunity lies in finding these rookies out there, as well as the experts who can inspire this group of like-minded individuals.
Miss Pru is a professional club DJ who was mentored by DJ Zinhle. She's performed in Miami, along with other international and South African DJs. Miss Pru's career is just beginning and she's excited about the future!
South Africa is filled with promise and an exciting time lies ahead for proactive people – this show aims to grow the confidence and knowledge that our fellow South Africans need!
Latest shows:
Podcasts are provided for private, non-commercial use only. You may not edit, modify, or redistribute the podcasts without prior permission from CliffCentral.com
(Visited 24 times, 1 visits today)