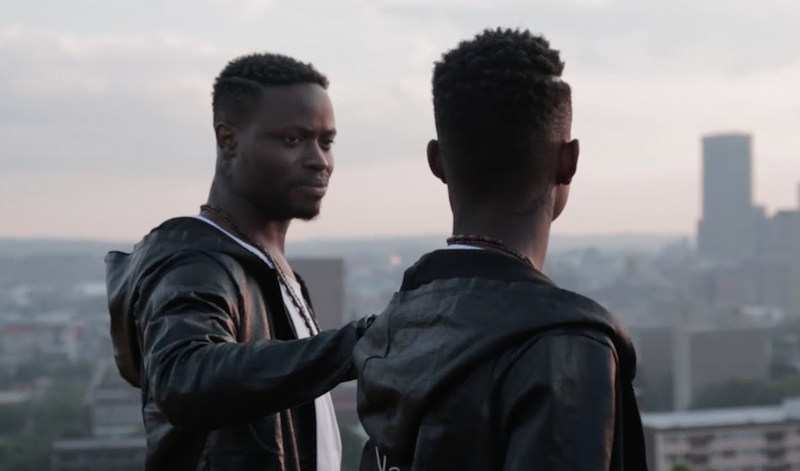 The South African Breweries (SAB) is encouraging young adults to 'Be the mentor you wish you'd had' as part of the 18+ campaign to prevent underage drinking.
SAB hopes to inspire a movement of change with mentors across the country pledging to accept responsibility for educating a younger friend or relative about choices and their consequences.
150 South Africans from around the country aged between 23 and 30 years old have been appointed to champion the cause and rally other South Africans to rise to the challenge of being a mentor. These young adults will share their stories of the mistakes they made in their teenage years and the advice they are now be able to share with their younger mentees.
Click here to take the pledge, download the guides, sign up to be a mentor and make a difference to someone's life, starting today!
Join the movement on Facebook.
---
SAB – #BeTheMentor – Underage Drinking
Joe Public's Adam Weber joins Gareth Cliff and the team to chat about #BeTheMentor with SAB's 18 + Campaign. The Executive Creative Director discusses what SAB hopes to achieve with the campaign, identifying the appropriate role models to inspire young South Africans and how we can all get involved in making a difference.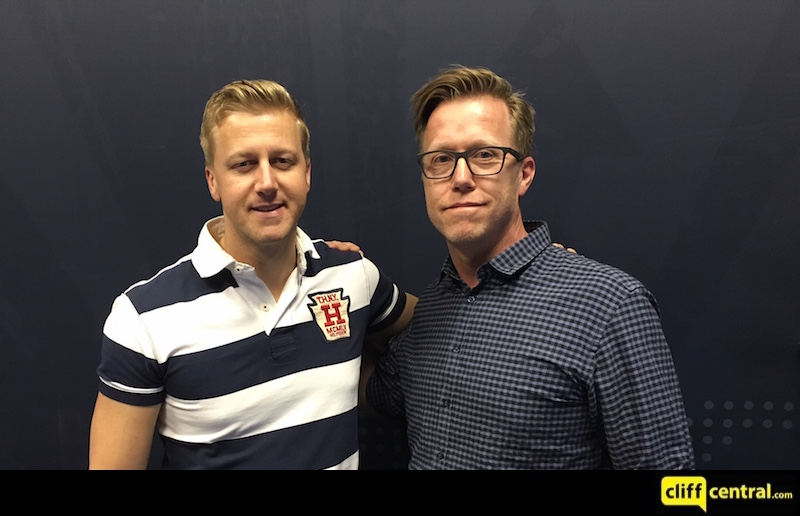 ---
SAB – #BeTheMentor – Underage Drinking
Gareth Cliff hosts a discussion in line with SA Breweries' (SAB) 18 + Campaign under the topic, "Be the mentor you wish you'd had". Womandla's Phumi Mashigo, SAB's Head: Public Policy & Strategy Intergration, Bongumusa Makhathini and Carlene Brown De Jongh, Viacom International Media Network, Marketing & Sponsorship Coordinator join this live debate. This powerful panel looks at underage drinking, peer pressure and how society may need to relook its attitude towards alcohol. The bigger question of "Why do we drink?" gets analysed as well as SAB's responsibility in this situation.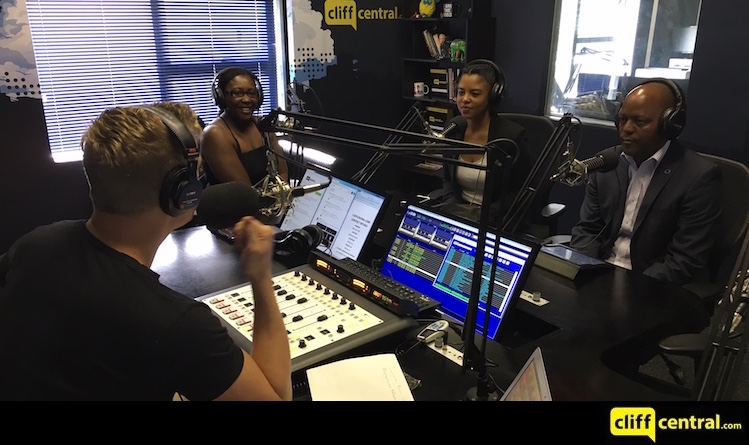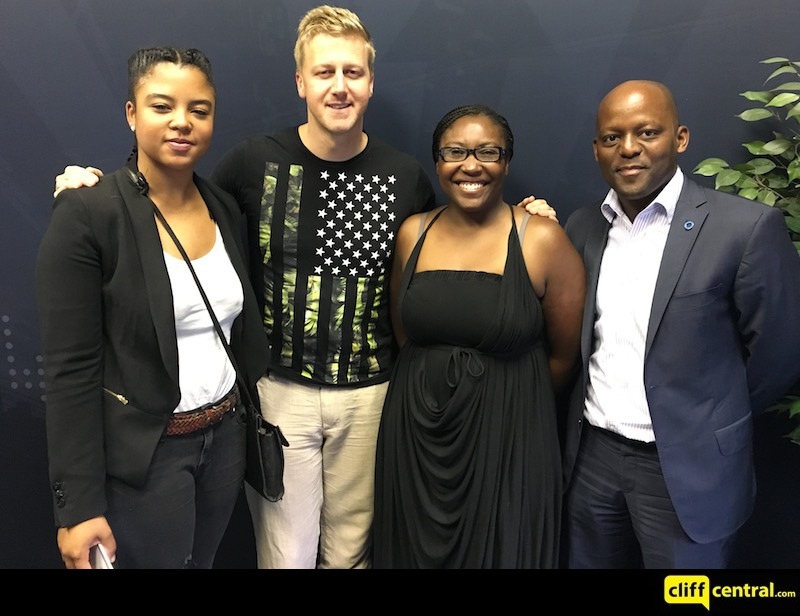 ---