Tuesdays 11:00 – 12:00
Tumi Morake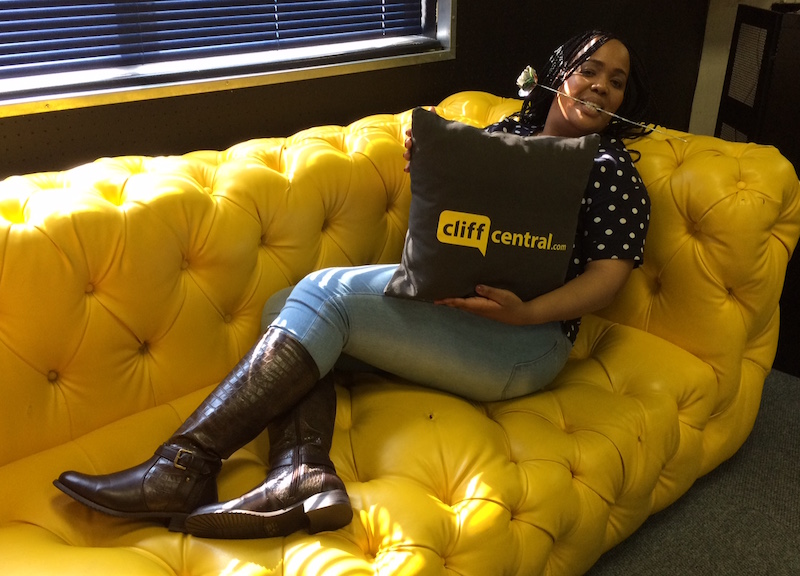 Tumi brings her life experiences to the mic to provide you with an hour-long chat around some of the biggest topics affecting the modern day woman.
She delves into the plight of the single woman and how she navigates her way through a modern world; share in the joys and challenges of being a married woman and how her role has changed historically; learn some life lessons around baby mama drama etiquette, as well as anything else that comes up.
Just as our grandmothers and mothers gathered in their day around a pot of tea to discreetly catch up on their latest life events, so will Tumi through an hour of insight and entertainment.
So grab your drink of choice and join the tea party!
Podcasts are provided for private, non-commercial use only. You may not edit, modify, or redistribute the podcasts without prior permission from CliffCentral.com