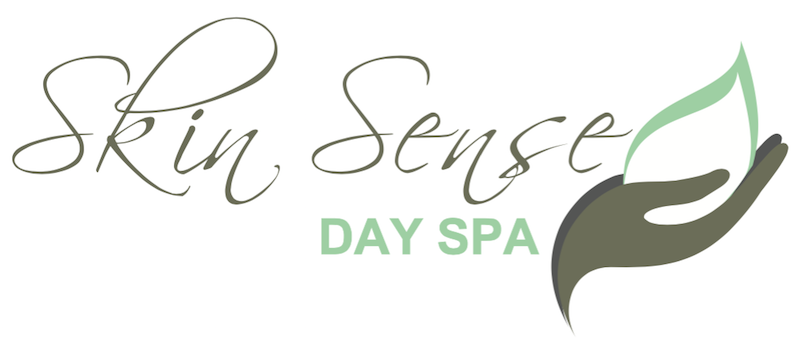 Skin Sense Day Spa offer a variety of treatments for you, your business and your family! From the moment you step into the spa you are guaranteed to feel an air of tranquillity.
Skin Sense hosts a comprehensive range of expert beauty treatments for women and men. Whatever you are looking for, and however much or little precious 'me time' you have, you'll find your perfect solution at Skin Sense Day Spa.
It's a space where every beauty need can be achieved. Be it a full body massage after a long hard day or a beautiful set of nails for that special occasion, walk through the doors and you will be shown the secrets of how to look and feel wonderful.
The team selects only the best products and treatments to be added to their treatment offerings. Not only this, but they are put through their paces with copious amounts of additional training and perfecting given to be part of the highly sought after 'Skin Sense Day Spa team'.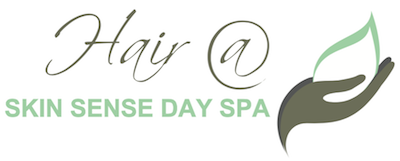 The Hair Salon is situated upstairs, and offers all the hair treatments you could wish for. So if you are already having a spa treatment at Skin Sense, why not have a wash and blow afterwards and look as good as you feel. There are also a number of their products available for purchase.
---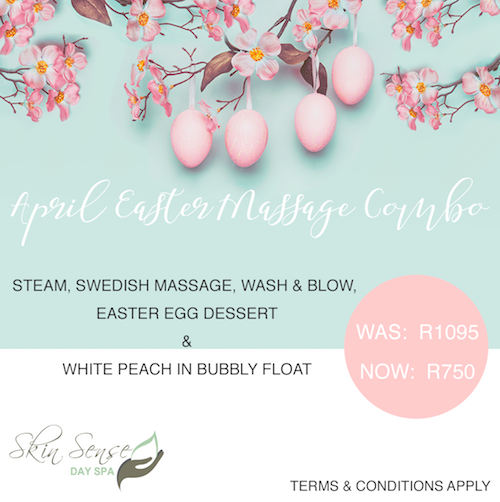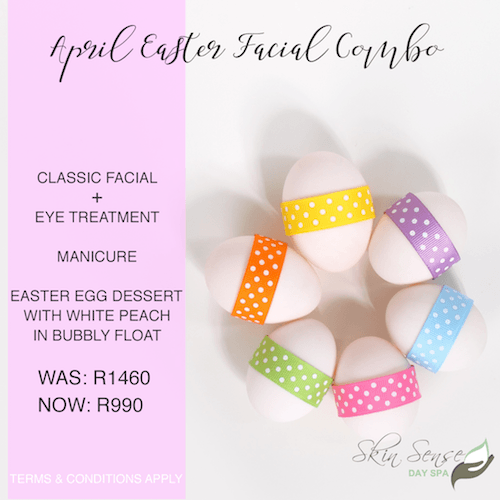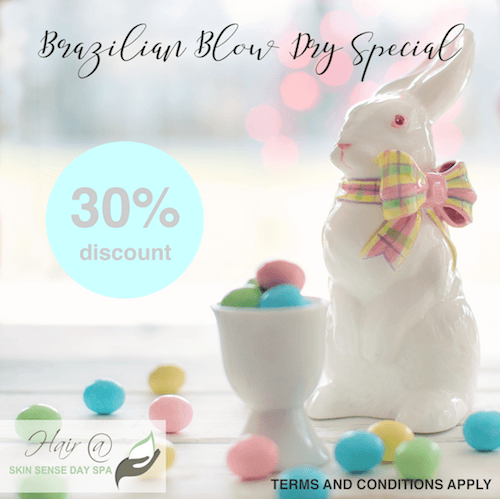 Specials valid for Monday to Friday only. Valid to buy until 30 April 2019 and to redeem by 31 May 2019, which will convert thereafter to a monetary amount for the purchased price.  Brazilian blow dry prices varies with the length of the hair.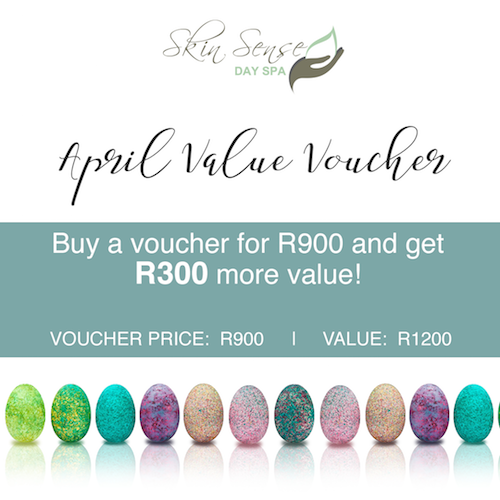 Voucher valid to buy until 30 April 2019 and valid for 3 years from date of purchase. For treatments only. Can not be used to purchase products, specials or packages. Voucher only valid for one person. Multiple people can not redeem the voucher. Saturday bookings subject to availability.
---
Shop online here NOW or find out more: 011 807 6281 / email bookings@skinsense.co.za
Download the Mobile App:
iPhone
Android
Progressive Web
---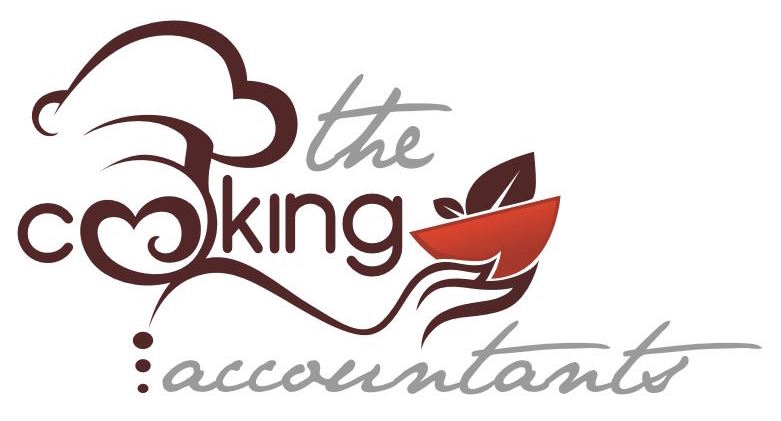 The Cooking Accountants
restaurant is set inside Skin Sense Day Spa and has an array of light and gourmet meals sure to tantalise your tastebuds! They host regular planned events on a month-to-month basis – from team breakfasts, corporate lunches, or even a private family gathering and small weddings. Their most popular event is the 'wine pairing'. They also cater for everyday walk-in business.
---
Listen to the Skin Sense Day Spa team on The Gareth Cliff Show:
We all feel a little stressed and tired towards the end of the year, so it's only fitting that Bertus and Colette van Niekerk come into studio to talk about the Skin Sense Day Spa. While they talk about how their establishment is head and shoulders above the rest, the team gets a neck and shoulders massage… which gets very interesting.