Somizi Sizzles On CliffCentral!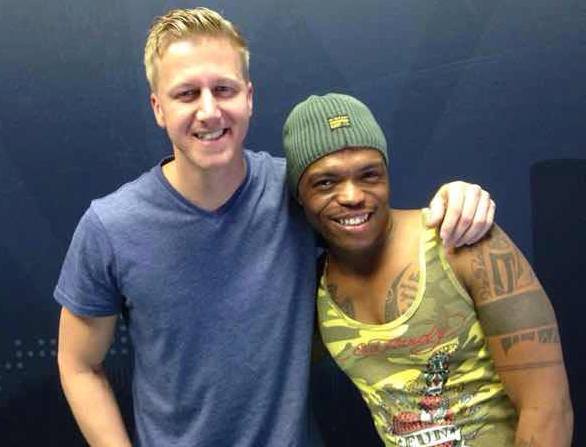 The Gareth Cliff Show had choreographer extraordinaire Somizi Mhlongo for an exciting conversation on 28 October 2014 that grew its own legs when the fabulous diva began confessing more than we thought he would have on air. Here are some of the things we were surprised to find out about him through this #unConventional interview:
He's just moved into Dainfern and admits he bought the address more than caring about the actual house.
He LOVES spoiling himself.
He would love to have a wedding one day but he's just not interested in this little thing that comes afterwards called 'marriage'.
Broadcasting legend Shado Twala is his aunt, which makes former television continuity presenter Vusi Zion his cousin.
He believes no one is 100% faithful to their partner and wishes more people would be honest about what they do on the down-low!
He's a self-proclaimed "hood rat" (Urban Dictionary has given us a unique definition for this term).
Lastly, he hates badly filmed porn!
Hit PLAY below to hear more from Somizi, including who from the morning team he'd love to bed, his manscaping preferences and so much more!
Oh, this dancing queen also gave us a quick lesson on this season's hottest new dance move…