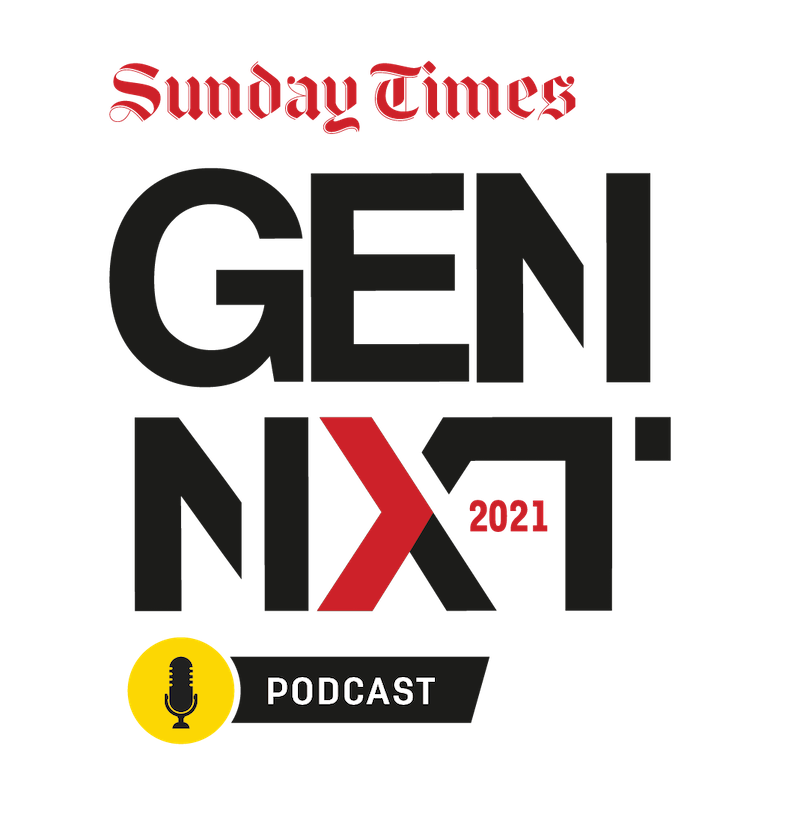 The Sunday Times GenNext event, now in its 17th year, is the leading annual youth brand preference and consumer behaviour event. The 2021 results of the survey conducted by Yellowwood are particularly relevant to brands and advertisers, with the Sunday Times GenNext Youth Marketing Online Webinar Series, Digital Activations and Online Awards attracting the attendance of South Africa's leading business minds and marketers.
CliffCentral.com has been proud to support and be associated with this event that connects every brand, marketing, media and advertising professional who is serious about hacking into the younger generation and what makes them tick.
Learn more about The Sunday Times GenNext movement, links to this years webinars and a registration link to the 2021 awards by visiting their website here, or from these conversations below:
---
Sunday Times GenNext: What makes this age old platform the 'go to' guide for South African brands?
The 17th annual Sunday Times GenNext awards are here! The online event promises to be entertaining and informative, for both brands and markets. Lebang Kgosana speaks to GenNext Awards MC, Zanele Potelwa, about how brands can connect better with the youth in South Africa. She also chats to Eben Gewers, Head of Advertising Sales and Trade Marketing at Arena Holdings, about how the Sunday Times has managed to remain a relevant and credible source of information all these years.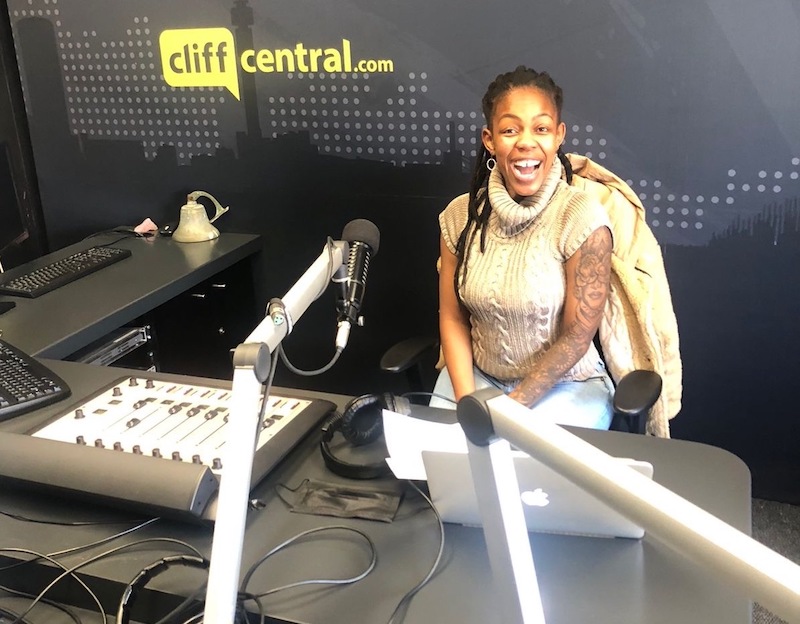 Sunday Times GenNext: Insights into the minds of South African youth
The youth of South Africa are resilient, creative, and determined to succeed. They are a highly influential, yet largely misunderstood market. Research company Yellowwood conducted research for the Sunday Times GenNext study, and found that the youth have 55% of the spending power in South Africa, but only 20% of advertising is directed at them. Lebang Kgosana chats with Refilwe Maluleke, Managing Director at Yellowwood, about the minds of the South African youth, and the new young professional age category, which has been added to the awards this year.
Simple secrets for local brands to appeal to South African youth
Local is lekker right? So how should local brands appeal to the youth more authentically? Find out why the Sunday Times GenNext campaign is so important in helping South African brands change the perception of buying and supporting local. Lebang Kgosana chats to Siyabonga Zungu, Brand Manager at Proudly SA, about supporting local brands, and how the youth market can enhance the value of local brands.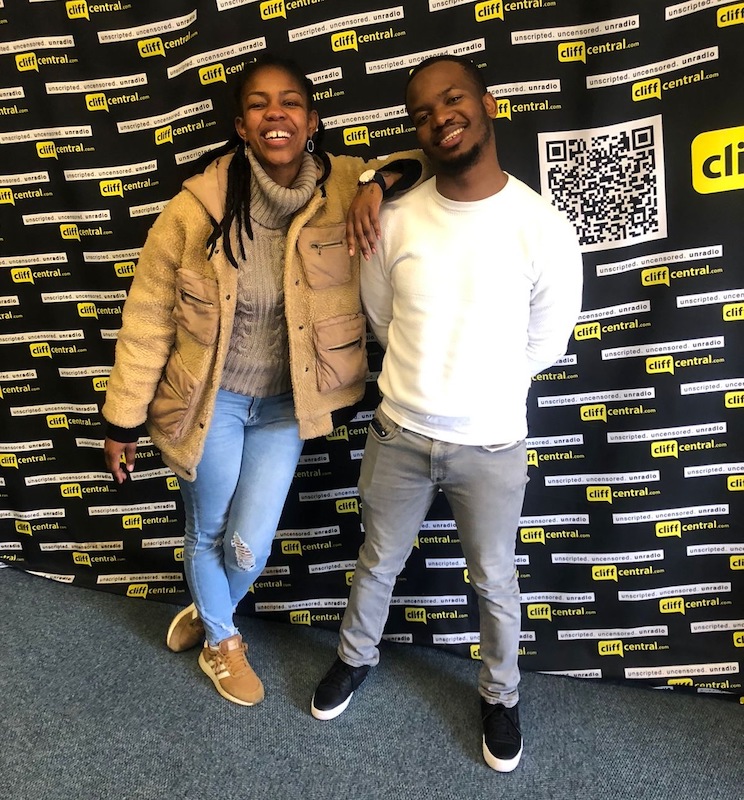 ---


See previous events below:
Part 1 – What to expect from Sunday Times Gen Next 2020:
What can you expect from Sunday Times Gen Next 2020? For starters this year Gen Next in partnership with HDI Youth Consultancy and Shell, have taken the event online. They are keeping things advancing forward, but in a digitised format.
Siya Sangweni talks to Eben Gewers, Head of Advertising Sales and Trade Marketing, Arena Holdings, then Maps Maponyane, Gen Next Awards MC about what the team has in-store for this year's event.
Part 2 – The impact COVID-19 has had on the youth's brand perception in South Africa:
Generations have historically been divided by impactful events. These events, typically create fear and uncertainty; change how people view the world, the past, and the future; and affect how people take risks and make decisions.
Every generation is experiencing the impact of COVID-19 differently, just as every brand will need to adjust their marketing strategies in order to reach and engage with each generation on a day to day basis.
Siya Sangweni speaks to three youth representatives on their brand perceptions, daily consumption habits and ways in which brands should appeal to young buyers in this new day and age.
Part 3 – Youth Tensions: brand challenge or brand opportunity?:
There have always been youth tensions, but how have they evolved, what are the matching trends that can be used to turn tensions into brand marketing opportunities, as South Africans, what is our role in this?
Digging into 2020's theme of trends, tensions and tribes, representing Proudly SA and teen HDI JBod, Siyabonga Zungu and Nono Ditshego give Siya Sangweni their take on the tensions that stand out to youth and how this affects brands.
Part 4 – Retail Rewired:
The overall theme of the event digs into the trends, tensions and tribes of today. In this podcast, Siya Sangweni talks to Mall of Africa, a 2020 partner and winner of 2019's coolest shopping mall and a young professional who love to shop.
They go into what tribes love shopping, how much the retail has had to change during the course of the year, what the youth expect from malls, how Mall of Africa has adapted and what it has planned to stay relevant or "Cool" to these tribes.
Part 5 – Youth trends shaping brand communications strategy's in South Africa:
Shell's Domnick-Sipho Nkhatu and Yellowwood's Ntombizamasala Hlophe discuss the current youth trends we see shaping current and future brand marketing communications strategy, how research will need to adapt going forward and how brands have had to align to still appeal to the youth during 2020.
---
Part 1 – What to expect at #GenNext2019:
Deputy GM: Group Sales and Marketing, Tiso Blackstar Group Pty Ltd, Eben Gewers and Founder of Cheri Yase Kasi Sunshine Shibambo (who's also this year's MC) let Siya Sangweni know what attendees can look forward to.
---
Part 2: Redefining Research:
What is the importance of research and how should it govern how brands work in 2019 and beyond? To answer this and explore more of this topic, Siya Sangweni interviews Bongani Chinkanda, CEO of HDI Youth, and Dr Barbara Jensen Voster, Senior Executive Manager Communication and Marketing – Gautrain Management Agency.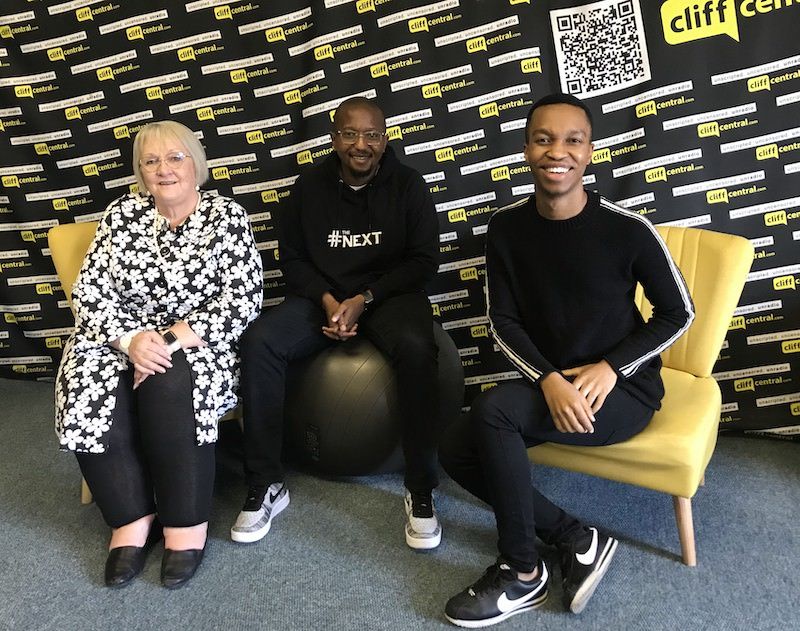 ---
Part 3: Why should you attend #STGenNext19?
#STGenNext19 stakeholders are right in the thick of putting together this year's exciting program. Brand South Africa's Marketing Manager Tshepiso Malele and CherRose Relations' Mbali Ubisi explain to Siya Sangweni some of 2019's key features that will woe you to get your ticket ASAP!
---

Part 4: The Youth Are All Right
Ahead of their panel conversation titled, "Your business in the eyes of the Generation Z & Generation Alpha", Siya Sangweni picks the brains of HDI Youth's Junior Board of Directors (JBoD) to hear more of the insight they will be bringing to the Conference. Lindokuhle Madlingozi, Nono Ditshego and Puseletso Radede join this conversation.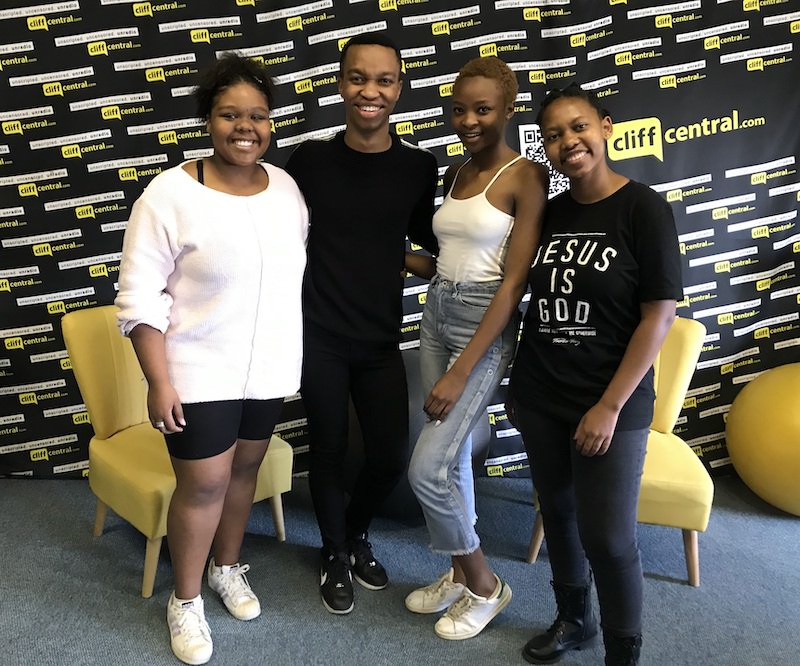 ---
The Sunday Times Generation Next Youth Marketing Conference takes place on 13 June from 09h00 to 14h00 at the Sandton Convention Centre. Tickets can be purchased at R1,300 ex VAT at www.sundaytimesgennext.co.za.
The Conference will be followed by an Interactive Showcase in the afternoon. The highly anticipated Sunday Times Generation Next Awards event starts at 17h00, with tickets available at R299 ex VAT.
---

Figuring out what makes young people tick has been a point of interest for the longest time. HDI Youth is a company that appear to have cracked the code on this, something that company CEO Bongani Chinkanda plays a massive part in. He and Gareth Cliff talk about their process of data capture, reading between the lines of trends and behaviours, and what this means for brands in the future.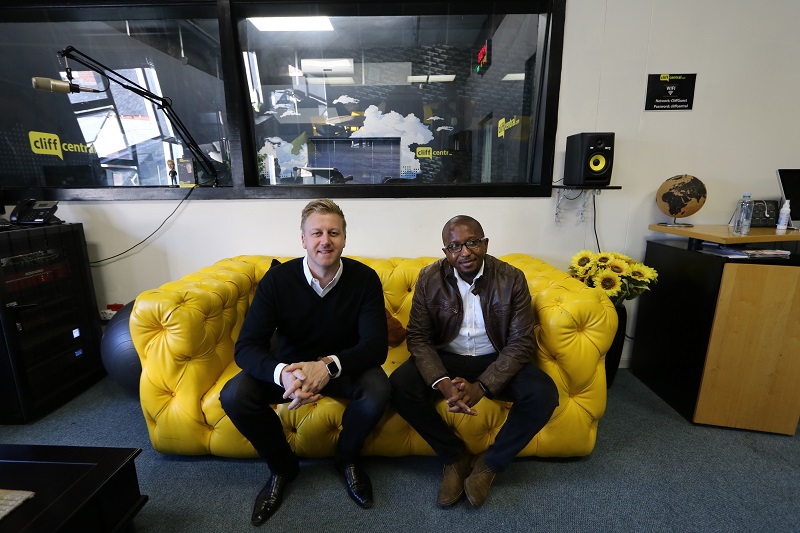 ---

Gareth Cliff and Siya Sangweni excitedly count down to the 2018 Sunday Times Generation Next Conference and Awards Ceremony on The Gareth Cliff Show, giving a rundown of their involvement on a panel this year.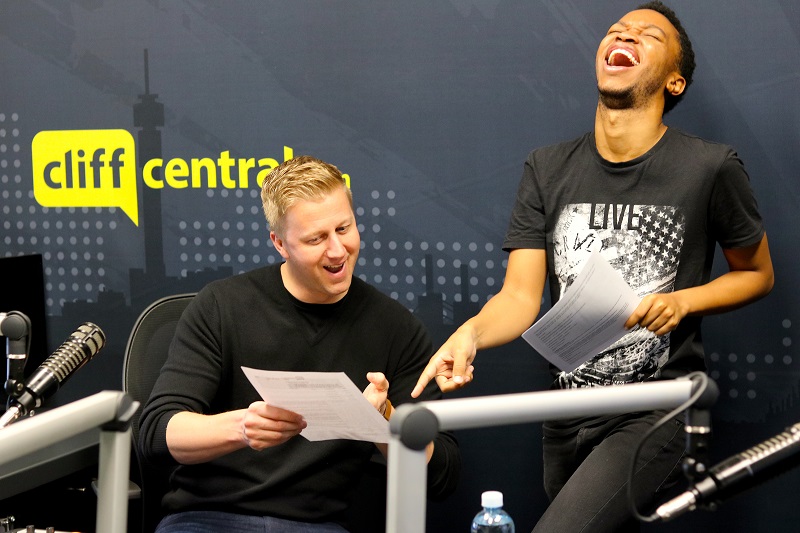 ---