It would be stupid to let Women's Month slip by without trying to find out (for the 426,564th time) what women really want.
For years now men have been asking the same question – what do women want, but unfortunately they couldn't find an answer. Mel Gibson made a film about it, writers have written plenty of books about it and even Google suggests it when you only type 'what do' in the search tab, making it the most challenging question ever.
But not to worry because we've got you covered! This week, in part 3 of this feature, we ask the Superwomen of CliffCentral what they really want… in a relationship, at work, at home, heck even at hair salons.
Brace yourself!
CliffCentral's Head of Hospitality, Jane wants a LOVING MAN
"I want love. A caring man. I want him to call or SMS me and tell me that he loves me. To kiss me as well and give me massages."
Lorraine Maisel, MD of Styling Concepts and the 'third wheel' on Keeping Up With The Kalvaris wants R-E-S-P-E-C-T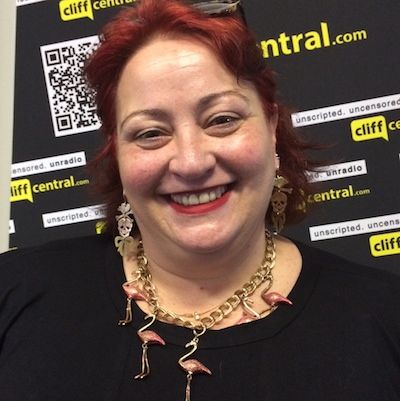 "Interesting question and I think respect is the most important thing for me. I would like to be respected for the way I'm able to communicate with people. And I want sex. Joking… or maybe not. I put respect as a big part of my life but sex is also a good part of my life."
TG Squared co-host Gabi Mbele wants to be THIN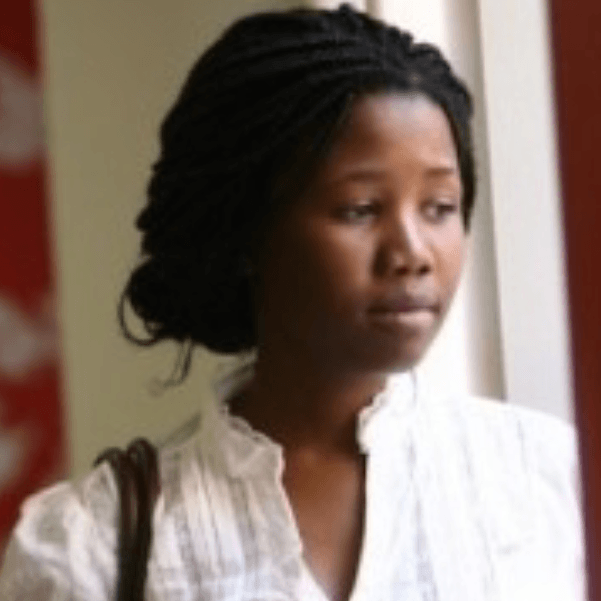 "I WANT many things, but as silly as this seems now, I just really want to  know what it's like being thin… in other words I want to lose weight, being Fat Amy all my life is a little boring. Sigh."
Katlego of #the60 wants PROTECTION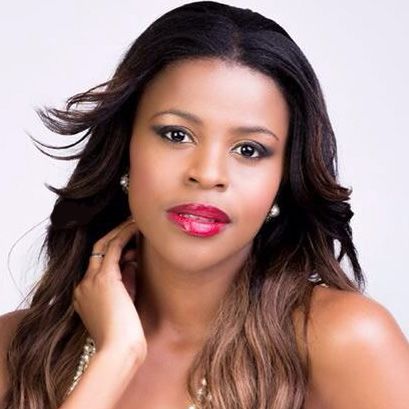 "I just want women to be protected and for us to actually be considered… as, you know, how men are considered as the dominant gender? Yes, like that. I would also really like fair equality for women. And have our rights to be protected as well."
Sex Talk's Sexy Spyda wants SATISFACTION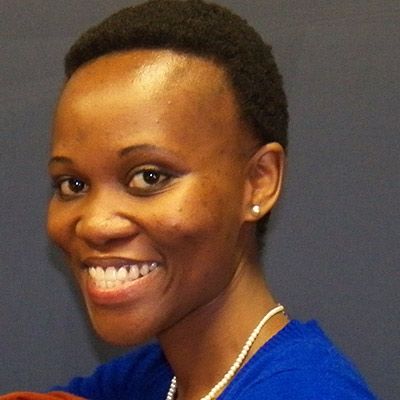 "Women want everything. I want satisfaction. I want pleasure. In the workplace, everywhere. And to be intoxicatingly sexy at it."
And Jessica Levitt of the Heat Show agrees…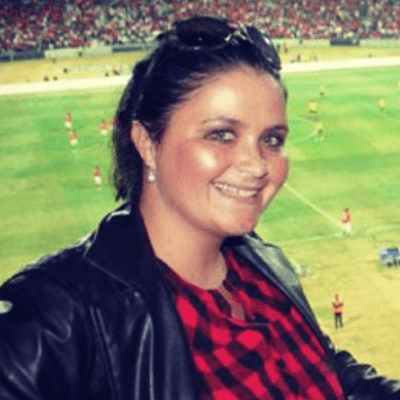 "WOMEN WANT EVERYTHING!"
Bet you thought all women just wanted chocolate and shoes, right? But there you have it. Now you can stop wishing you were a fly on the wall in a room full of women spilling their guts about the way they feel.
 Or at least sort of… for now.