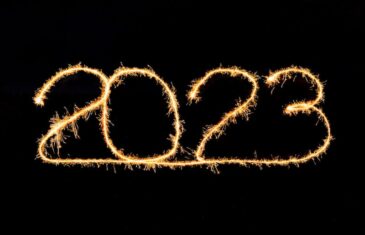 After the frenetic, upward-trending, mad thrills of 2016-2019... two years of panic, fear, lockdowns and hibernation ensued. 2022 (the first full year without nonsense) wasn't ever going to be anyone's best year. Increasingly, everything is political - which is boring.
More info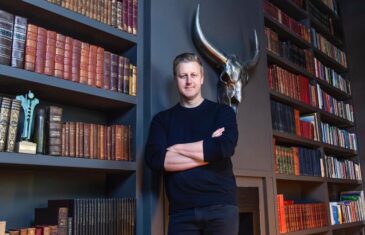 2022 is almost over, and very few of us will be celebrating the last year - in fact, the last three years - of our very bizarre lives on planet Earth. I could take up your whole day by listing the ways some humans have made the planet much worse for others...
More info
It's a different kind of vibe as Mbulelo, Paulo Dias and Jaco Voigt take over the show.
More info