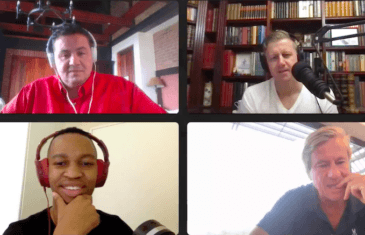 13.01.21 Pt 1 - We're all confined by the laws of lockdown, but imagine life in a hotel for ten months. Nosy neighbours aren't a new thing, although these days we have to contend with the Gestapo-like 'Karen' - the team chats about the most ridiculous behaviours they've encountered. And ladies, if you want to destress, take your husband for a walk on a leash - it's all the rage in Canada.
More info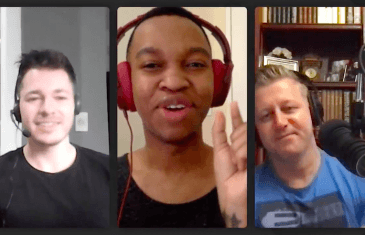 18.11.20 Pt 1 - Old people secretly like it when young people get hurt so they don't feel like it's all over for their ailing bodies. If you want to own a horse, marry rich or forget it. Facebook and Twitter are in front of the Senate again, and this ruling could change the face of how we interact on the web. Jeff Bezos is now delivering medicine to your house... is he the greatest man alive?
More info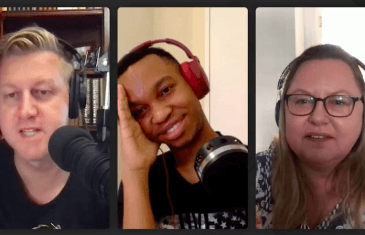 16.11.20 Pt 1 - Life can sometimes literally hamstring you and that ain't pretty. When was the last time you heard sounds coming out of the wrong place in your life? Isn't it great when you've had a nightmare in your personal life, and your friends are flourishing and they can't wait to tell you? Listen up you unlovable single men... Leigh-Ann Mol is giving you a list of the best colognes so you can become slightly lovable.
More info