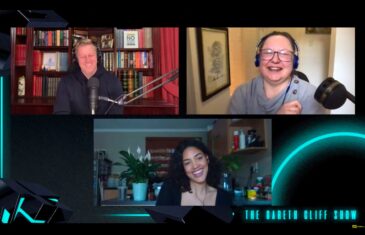 26.08.22 Pt 2 - South African actress and model, Shamilla Miller gives us some insight into what it's like being both a successful actress, and an actress just starting out. Gareth reveals a popular soapie he made a cameo on many years ago, and George Mienie jumps on live from the Festival of Motoring at Kyalami.
More info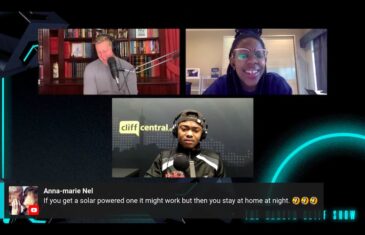 23.08.22 Pt 1 - Gareth thinks that acting isn't a difficult job to do. The team share their opinions of the new boyish metaverse avatar that Mark Zuckerberg recently unveiled, and they discuss how the Eastern Cape government is giving 6 Banyana players R100,000 each for their contribution to the WAFCON victory.
More info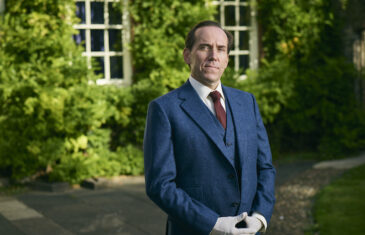 You might know Ben Miller from recent shows like Bridgerton, Professor T, and Death in Paradise - but he was also part of the comedy duo, Armstrong and Miller... and he starred alongside Rowan Atkinson in the Johnny English franchise. Before Ben turned his attention to acting, he studied for a PhD in quantum physics at Cambridge University. Don't miss this highly entertaining interview as Gareth Cliff gets into Ben's head about science, how he memorises his lines and lots more!
More info