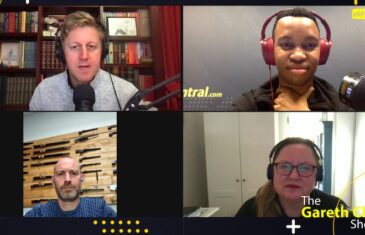 21.06.21 Pt 2 - An American student and former marine was found dead in Russia days after texting her mom, "I hope I'm not being abducted". A million dollar lottery incentive in North Carolina has increased Covid-19 vaccinations by only 1%. And Mark Wade joins the show to talk about his bayonet collection.
More info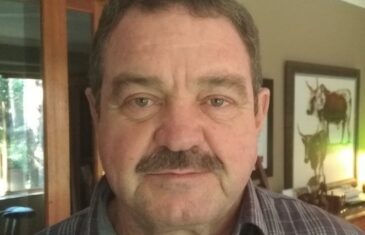 Neels Grieshaber is nie alleen 'n suksesvolle boer van die Ellisras-distrik in die Bosveld nie. Hy is ook 'n entrepreneur by uitnemendheid. Neels is die baasbrein agter die bekroonde alles-in-een klamptang, Magi-Clamp, wat ontwerp, ontwikkel en vervaardig is om draadklampe effektief vas te maak op enige pyp of spuitslang of veerkragtige materiaal of ander klamptoepassings. 'n Voortdurende gesukkel om stukkende waterpype op die plaas en in voertuie te herstel, het Neels genoop om te begin eksperimenteer, en hy het die baanbrekerswerk van sy oorlede oom, Jimmy Grieshaber, verder gevoer en vervolmaak. Juis daarom noem hy die Magi-Clamp ook die 'Jimmy' Tool'...
More info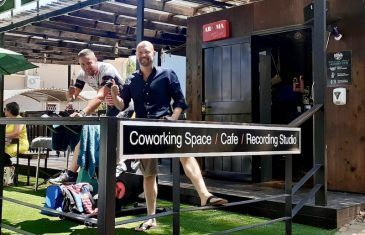 Morné Basson is die verpersoonliking van 'n 'Klipkouer'. En, die ideale persooon om 72km/dag fiets te trap vir 72 opeenvolgende dae. Dit doen Morné ter ondersteuning van The Character Company, wat mentorskap aanbied vir jong seuns wat grootword met 'n afwesige pa. Morné is 'n merkwaardige langasem, en het al 72 marathons afgelê, op 'n trapmeul, ter bewusmaking van motorneuronsiekte, en in 2015 selfs die Comrades voltooi op 'n passasierskip in Alaska...
More info