26.07.21 Pt 1 - According to Mbulelo, everything is your fault! His reasoning is that since most people "can't pick the right partner" it's no wonder our standards are so low when it comes to our government. Dr Hanan and Mathapelo Monaisa then join the team to talk about compassion fatigue.
More info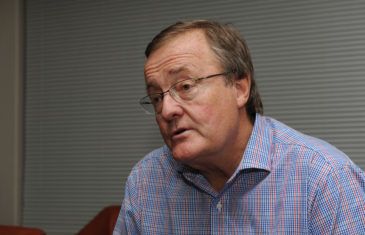 As the founder, shareholder and CEO of alcohol wholesaler and importer DGB, Tim Hutchinson has seen many peaks and troughs in his 35 years of business. He admits though, that he has never experienced quite a drastic move like the government-instituted lockdown that South Africa is currently under. Gareth finds out what the lockdown means for Tim's company and operations, how the alcohol industry is sustaining itself, and what the future of it will look like.
More info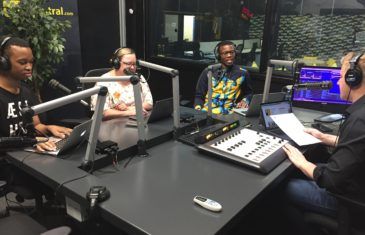 Old people are displaying some unusual Covid-19 symptoms. Smokers and drinkers have predictably discovered the black market. If you're reporting your neighbours for having a braai, how resentful are you? It's a honeymoon from hell, as some South Africans are still stuck in Thailand. Where would you go during the zombie apocalypse? Can Siya survive in the wild? Leigh-Ann sees the future... and it's bleak. And Boris Johnson owes his life to two Nicks.
More info