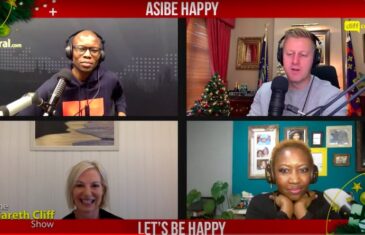 23.12.21 Pt 1 - A GCS listener decided to spoil the team, and to everyone's surprise, Mbulelo loves his gift! Chantal Lascaris is the author of the highly successful 'All Sorts of' recipe series. She joins the team to talk about her new book, and some really delicious salad recipes. Mbulelo then shares his 4-plate strategy to tackle Christmas lunch.
More info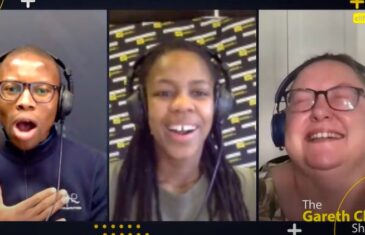 05.11.21 Pt 1 - What should you do when you see a cow approaching? Most humans might run away, but Lebang's son thought it would be fun to try it. Mbulelo is seeking dating advice for a colleague who wants to enter the dating world... and if there's one thing South Africans can do professionally - it's queueing!
More info
Pt 3 - In an exclusive for Episode 5 of Life with Lebang, we hang out with HipHop heavyweight AKA and newcomer Costa Titch as they unpack the state of music in SA, wrestling, the power of good lyrics, and their new album - You're Welcome.
More info