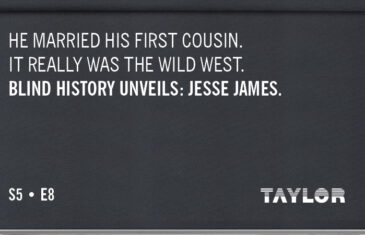 The most famous bandit of the Wild West, Jesse James and his gang terrorised many American cities for more than a decade. Apart from a treacherous death, a crazy mom and many crimes, we'll tell you all about one of the most dangerous men the USA ever knew...
More info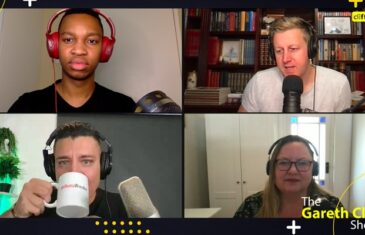 Ever wondered why Americans drive on the right and the British on the left? George Mienie answers that, and even explains which side is safer. He also reveals the top 10 most fuel-efficient cars... you'll be surprised which ones make the list! Powered by AutoTrader.
More info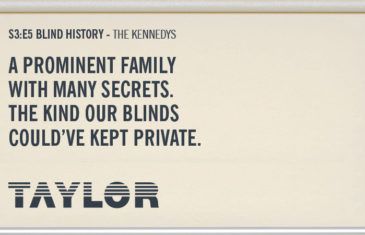 Perhaps no other American family was ever so photographed, written about, talked about, admired, hated and controversial. Were they brilliant, heroic, extraordinary people or arrogant, competitive, self-absorbed children of a wilful, overambitious patriarch? Most people think they know the Kennedys. We'll tell you what you don't know.
More info