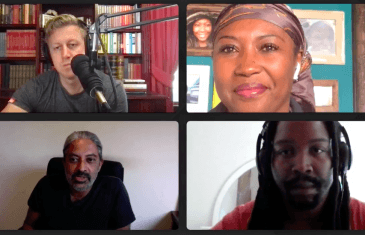 26.11.20 Pt 2 - Is a beard the sign of a truly distinguished gentleman? What are the concerns of the general public in Welkom? If you are a part of the South African citizenry, should you ignore gaslighting from people like Julius Malema? Has South African journalism descended into the sewer in terms of quality and integrity?
More info
This sign language interpreted video has been adapted from the podcast 'Blind History' - created by CliffCentral.com and Taylor Blinds & Shutters. The man who encouraged black farmers to buy land in the early 1900s, became one of the first black lawyers in South Africa, and attended Columbia and Oxford Universities before founding the ANC, has almost been forgotten to history, but part of the reason Blind History is here is to open our eyes to some of the history we have forgotten. Find out about Pixley ka Isaka Seme in this episode.
More info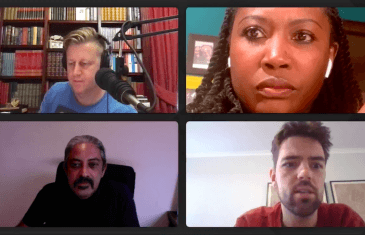 How is it that in 2020 the US Election can still be shrouded in this much controversy when it comes to vote counting? Is the Democrat voter base reactionary and lazy? Is the USA falling apart, as they seem to be divided right down the middle as a country? Is the media to blame for so-called bad polling? Have the ANC stolen all the money, or are they coming for your retirement fund as well? The Zondo Commission has become a circus and we now need answers... is this just another time waster or is progress being made? Is South Africa finally falling over the fiscal cliff as a country? Brought to you by Nando's.
More info